News / Health
Government worsens PSMAS woes
18 Feb 2014 at 12:32hrs |
Views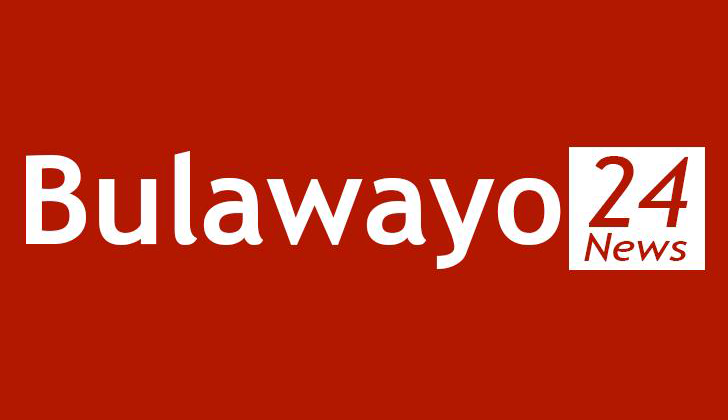 While the salarygate scandal has rocked Premier Service Medical Aid Society (PSMAS) to the core, it has since emerged that government failure to remit membership subscriptions has compounded the health insurer's problems.
PSMAS acting chief executive officer Farai Muchena told The Zimbabwe Mail Monday that indeed, government had not been remitting membership fees for some time.
"There are some arrears, some dating back to last year. I do not have a definitive figure with me, but I can tell you for certain that we have not received anything from government for two months now," Muchena said. "On average government remits about $8 million monthly to PSMAS.'
Muchena said PSMAS had a membership of 802 000, of whom 130 000 were private members, while the rest were civil servants and their dependents.
Muchena's revelations meant government was holding back no less than $16m from the medical aid institution and in turn, PSMAS reportedly owes its creditors around $40m.
Public Service Labour and Social Welfare Minister Nicholas Goche initially said he could not talk because he was going into a cabinet meeting, but was later not picking up his mobile phone.
Deputy Health and Child Care minister Paul Chimedza said the failure to remit contributions by government could have been triggered by PSMAS' failure to renew its licence for 2014.
"The Finance ministry has the mandate to speak with authority on this issue, but I think it would not have been prudent for government to remit funds to an unlicensed insurer. Let us see what happens from henceforth because we have just given them a licence," said Chimedza.
PSMAS has been in the news since The Zimbabwe Mail's December 2013 expose that revealed that its "retired" chief executive officer Cuthbert Dube was taking home a staggering $250 000 monthly in salary and perks.
The PSMAS board headed by businessman Luxon Zembe at the weekend dissolved itself.
The health insurer has struggled to settle its debts with medical institutions and private doctors, leaving its members exposed and in some cases, being turned away.
Meanwhile, Health minister David Parirenyatwa yesterday said government would introduce a temporary management for PSMAS to replace the dissolved board.
Parirenyatwa told journalists in the capital that it was time for government to pave a way forward for PSMAS.
"We do not want to kill PSMAS or any other medical aid. We want them to operate under conditions stipulated by our regulations so we have decided that there will be an interim entity to manage PSMAS," said Parirenyatwa.
According to Parirenyatwa, the temporary management was expected to look into all processes, including administrative and accounting strategies that would prepare for a forensic audit to be carried out.
The interim management would appoint the forensic auditing company.
Source - Zim Mail