News / Local
Civil servants to get bonuses, minister
11 Dec 2016 at 06:07hrs |
Views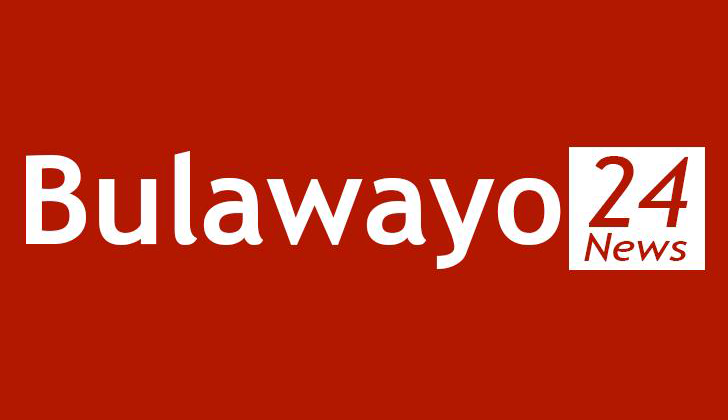 Information minister Christopher Mushohwe insist that civil servants are inline to get a bonus this year.
This is despite both President Robert Mugabe and Finance Minister Patrick Chinamasa publicly skirting the issue this week.
Chinamasa's 2017 national budget statement was silent on the emotive matter.
However, Mushohwe suggested that civil servants would be paid bonuses.
"All the years during the state of nation address, do we talk about the bonus issue? Who said the bonus issue is part of the state of the nation?.
"The president made a clear statement and he announced it through my ministry, that there will be a 13th cheque and that no civil servant will be retrenched. Why do you want him to repeat himself as if Zimbabweans didn't hear what he said?" he responded when asked by the private media.
Chinamasa said a deal for stands for civil servants would be partly paid for "through the 13th cheque whose modalities of implementation are to be negotiated, discussed and agreed."
In his mid-term statement, Chinamasa proposed to freeze bonuses for two years to save government $180 million only for the proposal to be publicly shot down a couple of days later by Mushohwe.
Source - Byo24News