News / Local
52-year-old Harare businessman shot dead in armed robbery
20 Dec 2016 at 18:30hrs |
Views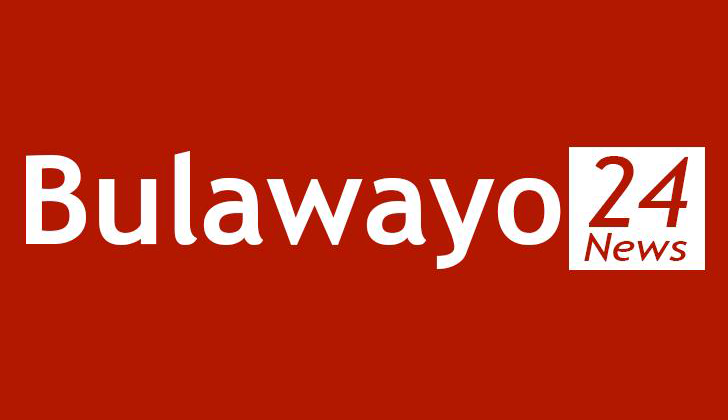 A 52-year-old Harare businessman was early yesterday morning fatally shot in cold blood after he was robbed of an undisclosed amount of cash by suspected armed robbers who trailed him from his business premises in Budiriro.
Police said no arrests had been made by yesterday, but that investigations were in progress.
The businessman, whose name is still being withheld, was shot several times all over his body and is believed to have been carrying a bag of cash he had collected from his businesses.
A neighbour who tried to assist him after hearing gunshots, was also shot and seriously injured by the armed robbers.
National police spokesperson Chief Superintendent Paul Nyathi confirmed the incident.
"We can confirm that we are investigating a murder and attempted murder cases which occurred today (yesterday) at around 2am in Budiriro were a local businessman was allegedly attacked and shot dead by suspected armed men.
"In the process, a neighbour who tried to check after hearing gunshots, was also shot on the right upper arm," he said.
He said investigations carried out so far indicated the businessman could have been trailed by the robbers who were driving in their getaway car.
They ambushed him near a gate to his house in Budiriro, and by yesterday it was still not clear how much money the businessman was carrying in his vehicle.
Chief Supt Nyathi said the businessman's bag was missing.
The latest incident comes as police have urged members of the public not to keep or move around with large sums of money.
Last Tuesday, a Harare woman believed to be a foreign currency dealer, lost over $17 800 in cash to three armed robbers who approached her in the city centre pretending to be police detectives.
The woman parked her vehicle near Eastgate Shopping Mall before she was approached by the armed robbers.
It is alleged the robbers jumped into her car claiming to be detectives from Harare Central Police Station carrying out an operation targeting vehicles that are being used to commit robberies.
The ZRP has urged people not to keep large amounts of cash in their houses or business premises.
This followed recent reports of robbers terrorising residents across the country.
In another case under investigation which occurred in Borrowdale, Harare, three suspected armed robbers broke into a house and stole property worth more than $30 000 in cash and valuables.
The three robbers broke into the complainant's room and tied his legs and hands before covering his face with a blanket and demanding money.
One of the robbers is said to have located a safe containing $30 000, which they stole together with an FN Browning pistol, Sony TV, two laptops and a Nokia mobile phone.
The robbers used a getaway vehicle to escape.
Online
Source - online