News / Local
Mujuru aide up for fraud
19 Mar 2017 at 04:30hrs |
Views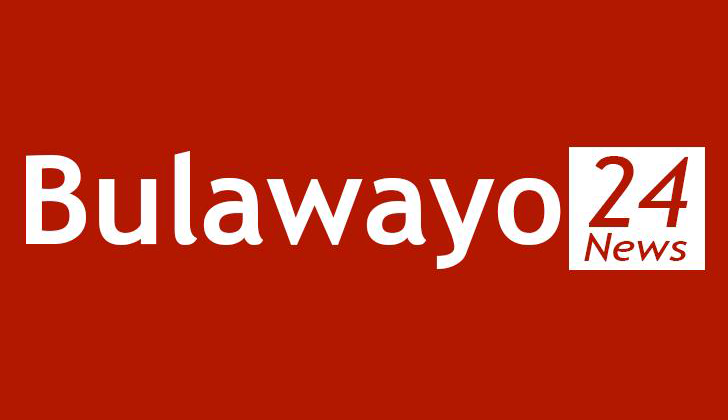 National People's Party (NPP) leader Joice Mujuru's spokesperson Gift Nyandoro has reportedly defrauded a Harare woman of $10 000.
Nyandoro, a lawyer with Hamunakwandi, Nyandoro and Nyambuya Legal Practitioners, faces fraud allegations for allegedly converting $10 000 belonging to Agness Buwu to his own use, the Standard reported.
According to court documents seen by the publication, Nyandoro received $12 100 from Buwu for the purchase of three residential stands in Harare's Glen Norah suburb from Homeownership Trust but the deal collapsed after the sellers allocated the same property to another person.
"They then agreed to reverse the sale and refund her cash. The complainant was then referred back to the accused person where she had paid the cash," reads part of the state outline.
The matter is being investigated by the police's criminal investigations department serious fraud under case number HCCR 2487/2/16.
When Buwu approached Nyandoro, he confirmed to have received the cash and said the money was in the law firm's trust account.
"Efforts by the complainant to get her cash proved fruitless after the accused person kept on giving excuses. The complainant then wrote a letter to the accused asking for him to respond on the issues of cash. The accused person could not account for the cash and did not respond," reads part of the police documents.
Nyandoro in his response to the police recorded in the warned and cautioned statement on April 1 2016, denied the allegations, saying the charge "borders on malice, vexatious and frivolous conduct."
The court is said to be in possession of several receipts from Nyandoro confirming receipt of varying amounts of money from Buwu.
The matter is now before the Harare Magistrate's court.


Source - The Standard