News / Local
Man brutally murder stepson over eggs, jailed 35 years
19 Mar 2017 at 04:54hrs |
Views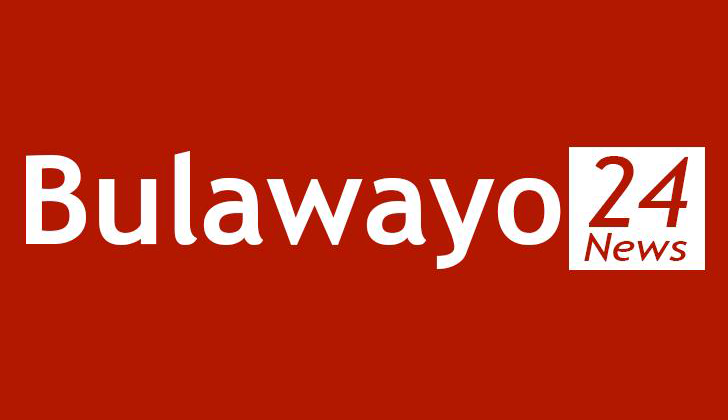 A MAN from Nkayi, Gift Ngwenya aged 44 has been jailed for 35 years for brutally murdering his step son by crushing his head with a 12 volt battery weighing 7,4kgs after the boy cooked some eggs without his approval.
He
died instantly.
The boy who was eight years last November.
According to reports, the boys mother, Sithulisiwe Ndlovu had gone to herd cattle while Ngwenya enjoyed his drink at a local bar
from 9 am until evening of that day.
She arrived home and found her son already dead while he Ngwenya sat helplessly beside the body.
Ngwenya was found guilty of murder with actual intent when he appeared before Bulawayo judge Justice Maxwell Takuva on circuit in Hwange last week.
Ngwenya, who was represented pro deo by Mr Givemore Muvhiringi of Muvhiringi and Associates, had pleaded not guilty to murder, preferring to admit to a lesser charge of culpable homicide claiming that he was drunk and didn't intend to kill the boy.
Ngwenya was served from the gallows by his drunkenness as the judge settled for 35 years without suspending anything.
Justice Takuva said if it was not for the fact that he was drunk, Ngwenya would have been hanged in line with Section 47 Subsection 3 of the Criminal Law Codification and Reform Act as Amended by General Laws Amendments 3 of 2016, which states that killing a minor among other sections of society such as police, warrants death sentence.
"The courts will continue to pass deterrent sentences because there is a need to send a message to other parents that continue to abuse children. Using a battery on the child shows that you didn't love him at all," said the judge.
The prosecutor Memory Munsaka said the fatal incident took place on 10 November last year.
Source - Sunday News