News / Local
Mnangagwa downplay constitutional amendment confusion
21 Mar 2017 at 04:17hrs |
Views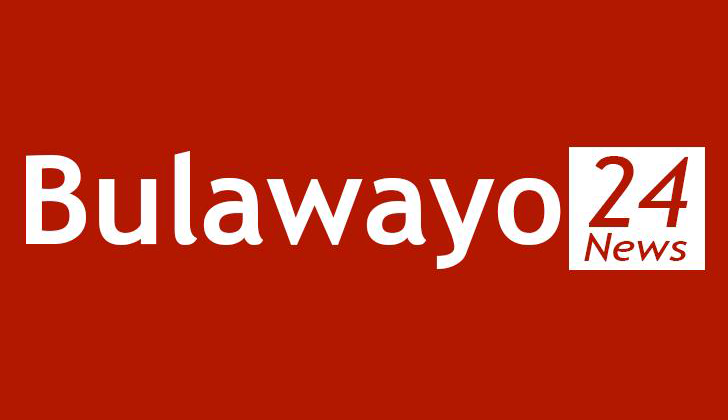 Confusion sparked by Government plans to amend the constitution is just "a storm in a tea cup" , Vice President Emmerson Mnangagwa has claimed.
Mnangagwa is of the view that the amendment dealt with an issue of procedure and does not in any way derogate the independence of the Judiciary.
The new Constitution, which will be amended to allow President Mugabe to appoint the Chief Justice, states that the CJ is appointed via public interviews by the Judicial Service Commission.
"On the issue of the judiciary, uko ndokusina nyaya.
"The old Constitution provided that when there are vacancies in the judiciary, the Minister of Justice, the Judicial Service Commission and the Law Society of Zimbabwe (LSZ) will look at the most senior practitioners in our country and put a list.
"The President nominates from that list as judges after looking at probity and integrity. During the outreach programme for new Constitution, the parties did not agree on the procedures where the judges are appointed by the President.
"We compromised for the sake of progress. We introduced in the Constitution, where if you want judges for the High Court, you advertise. Say you want six judges, like recently we wanted six judges, about 46 were interviewed for the six positions" he is quoted saying by the Herald.
"Out of the 46, after they have been interviewed in terms of the Constitution, each post requires three names so when you need six judges, you need 18 names to be given to the President so he can choose. That has not changed. Whenever they are vacancies in the High Court, the JSC will advertise and those who want will come forward on a particular day and will be interviewed and the selection is made. If there are two vacancies, then they need six people, three for each position."
Source - online