News / Local
Council fails to clear ZESA debt
12 Jul 2012 at 09:19hrs |
Views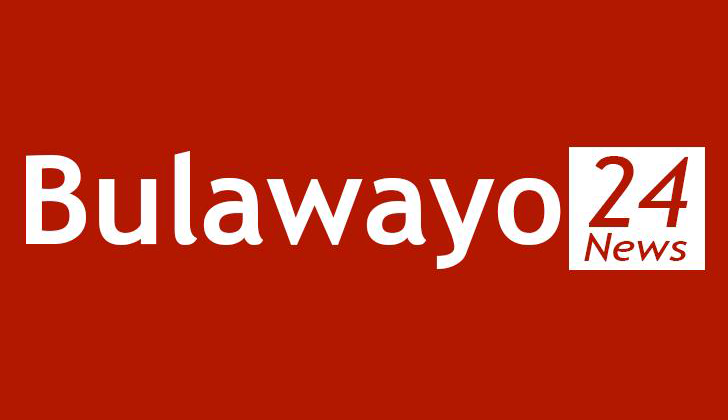 The Bulawayo City Council has resolved to buy more generators as it battles to clear a debt of over US$20 million owed to ZESA Holdings.
The municipality resorted to using generators after the power utility disconnected electricity to Tower Block and the City Hall early this year. Council schools and community halls have also had their power supplies cut-off due to the accumulating debt.
"The capacity of the generator at Tower Block was 100KVA while the one at City Hall was even smaller at 30KVA.
"Due to increased power demand caused by an increase in the number of computers in all departments, the need for more lighting and heating due to the onset of the cold season, increased human traffic especially at Tower Block due to availability of various schemes of land sales, both generators were now failing to cope with the load," reads the latest council report.
"The City Hall generator will be replaced by the one at Tower Block, once the new 300KVA generator has been bought to boost power supply."
Thaba Moyo, the mayor, said the acquisition of more generators had nothing to do with council's failure to clear the ZESA debt, saying the move was aimed at reducing power consumption.
"That has nothing to do with the ZESA debt; the issue of generators and our debt are two different things altogether which should never be mixed," Moyo said.
"ZESA does not have sufficient electricity to supply our departments hence the need for generators and through those generators we are also trying to reduce our consumption as you may know that we are the largest user of electricity in the city. The water you drink is all pumped using electricity."
Source - fingaz