News / Local
Ma9nine promises more dazzling Ndebele dancehall
31 Jan 2021 at 09:56hrs |
Views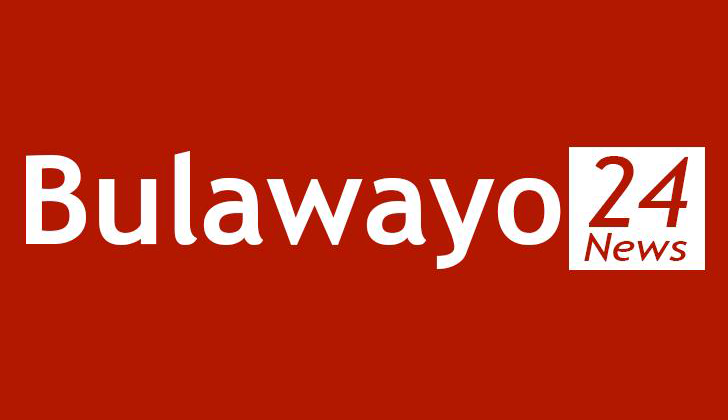 RISING dancehall chanter Ma9nine, born Hansel Ndlovu, says although his attempt at Zimdancehall late last year was an experiment, the sudden success of his work has encouraged him to continue pursuing the new sound in the future.
Ma9nine shot to fame after becoming the first musician from Bulawayo to record at ChillSpot Recordz, a Harare-based dancehall hub behind the rise of many local chanters, where his distinct sound and isiNdebele lyrics made him an instant hit.
In a recent interview with Standard Style, the Bulawayo-based lyricist, who started as an acapella and Afro-jazz artiste, said he regretted not trying dancehall earlier in his career.
"I regret the ignorance I have had over the years. I used to ignore dancehall and when I started out, it was an experiment, but the results have been positive. I am sure I will maintain this sound for now and see where it gets," he said.
The Ngonana Nce hitmaker is currently riding on a wave of success from a single titled Chimuti, featuring Enzo Ishall that has breached the 300 000 views mark on video streaming platform YouTube after just a month of release.
According to Ma9nine, his breakthrough is a "stepping stone for other artistes who wish to break barriers and make their names" from any location across the country.
"I encountered language barriers before, but gaining popularity was a blessing. I felt blessed as well as shocked at the same time because I did not know that Ndebele Dancehall could gain attention like this," he said.
"I think my breakthrough is a stepping stone. I feel like it is going to act as a catalyst to lift other artistes in Bulawayo and other places with talent that needs exposure."
Ma9nine bemoaned Covid-19-induced lockdowns and restrictions for thwarting his growth beyond the cyberspace.
"Lockdown is an obstacle for most of us as artistes. I had been booked for performances both locally and internationally but Covid-19 just blocked everything," he said, adding that he would maximise on online platforms to achieve more feats for now.
"My goal is to raise the flag of Bulawayo and Zimbabwe at large. I am going international. So I am promising fireworks, great collaborations and good music which will come as great surprises."
Source - the standard