News / Local
BA announces the re-opening of flight bookings for Harare - Joburg route
22 Feb 2021 at 21:34hrs |
Views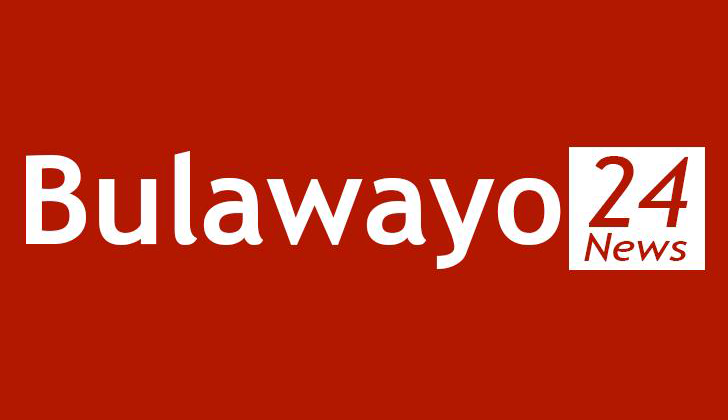 British Airways (operated by Comair) has announced the re-opening of bookings for daily regional flights between Johannesburg and Harare with one-way fares starting from R995, including surcharges.
Customers can start booking seats on the restored flights immediately.
"We are delighted to reopen bookings for our services to Harare as part of the gradual ramp-up to our schedule," enthused British Airways (operated by Comair) executive head of revenue management Desmond O'Connor. "These flights will offer more choice for those customers who would like to fly to the regional destination from South Africa."
Advertisement
Comair went into voluntary business rescue on May 5 last year, in large part due to the effects of the Covid-19 pandemic and the consequent national lockdown imposed in South Africa in an attempt to contain it. This included a temporary halt to all commercial air traffic in the country and beyond it. It resumed services with its British Airways brand in early December.
"We anticipate that the reopening of this route and others in future will be well-received by corporate and leisure travellers," he added. "We will soon reintroduce holiday packages through our tour operating divisions, which will mutually improve regional tourism between [Southern African Development Community] countries."
Advertisement
On Comair's British Airways flights, passengers have a choice of two classes. These are Club (business class) and Traveller (economy class). All passengers can carry two 23 kg bags onboard as a free baggage allowance. They all also receive complimentary beverages and meals, but Club passengers also receive additional benefits, including access to the airline's airport lounges.
Comair signed its franchise agreement with British Airways in 1996. It has been the UK carrier's most successful franchise.
Source - miningnews