News / Local
Travellers warned over spike in robberies
05 Mar 2021 at 06:16hrs |
Views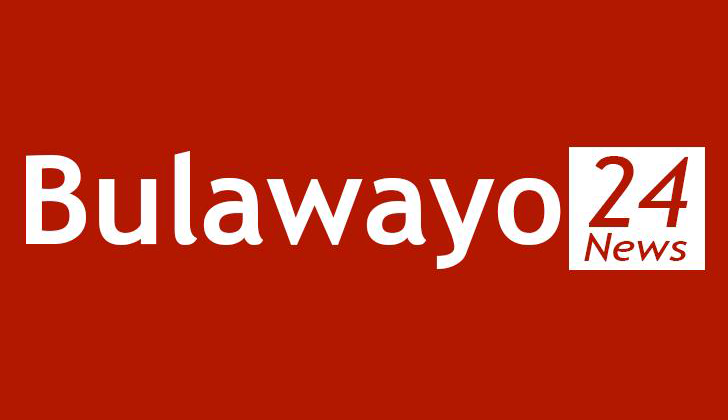 More passengers are being robbed of cash and valuables by criminals offering lifts, with four such robberies occurring on a single day last week in Harare.
This has prompted police to urged travellers to use recognised and licensed public transport.
National police spokesperson Assistant Commissioner Paul Nyathi said such robberies were on the rise.
"The ZRP is concerned with the increase in robbery cases involving travellers or people boarding private vehicles and kombis, with four such robberies on Tuesday last week in Harare, all involving Honda Fit vehicles.
"On February 23 at about 2.30pm, a woman aged 31 was robbed along Harare-Bulawayo Road, after boarding a black Honda Fit vehicle," he said.
On the same day, at about 11am, a 40-year-old woman was robbed along Borrowdale Road in Harare after boarding a blue Honda Fit vehicle.
Another 21-year-old woman was robbed along Harare-Mutare Road at around 2pm after boarding a black Honda Fit vehicle, Asst Comm Nyathi said. No arrests have been made and investigations are still in progress.
Meanwhile, police have arrested a 22-year-old man in Bulawayo for committing a spate of armed robbery cases. Police investigations have linked the suspect to four armed robberies where various goods including cellphones were stolen. Some of them have since been recovered.
Cases of armed robberies have been on the increase since last month with some of the suspects having been arrested while others are still at large.
Last week, police and other security agents managed to intercept and arrest 11 more armed robbers while they were in the process of robbing a 30-year-old man near Maruta Shopping Centre in Hatfield after the driver's boss saw them as he was coming with fuel and alerted the police manning the roadblock along Seke Road near Delport Road. The suspects were armed with two 303 Lee Enfield rifles, iron bars, a sjambok and a catapult.
Those arrested are Tatenda Manongwa (26), Jabulani Majoni (32), Blessing Mabhureni (27), John Machingauta (26), Piyson Pamehenza (age not given), Lawrence Kwashira (20), Tinashe Nyamaumba (25), Professor Majaya (28), Ashington Chamunorwa (31), Tashinga Madzana (age not given) and Farai Mangwanani (32).
They were arrested by the team of officers who had been manning a roadblock near the intersection of Seke and Delport Roads who reacted after receiving information about an armed robbery in progress at the shopping centre at around 3.30am.
The driver of the truck that had been forced to stop when it ran out of fuel was taken to Mbuya Dorcas Hospital for medical attention.
The arrests came after the ZRP has intensified efforts to account for robbery syndicates who are moving around the country attacking members of the public who include motorists, business people and people walking or moving alone.
Recently, four armed robbers were killed, including a serving member of the ZRP while two others were arrested following a shootout with the police after robbing a Harare businessman of US$10 000.
The gang had violently resisted arrest when police pounced after they robbed the businessman. Police were forced to return fire.
Four of the armed robbers were killed while Blessing Bheura (29) and Tichaona Kariwa (33) of Domboshava were arrested.
Those that were killed are Constable Kudzai Kanjera (41) of ZRP Hatfield, Admire Nhetekwa (26), Brian Chibaya (37) and Tatenda Chari (35).
Source - the herald