News / Local
Chibuku Super drives Delta Q3 performance
17 Jan 2022 at 06:28hrs |
Views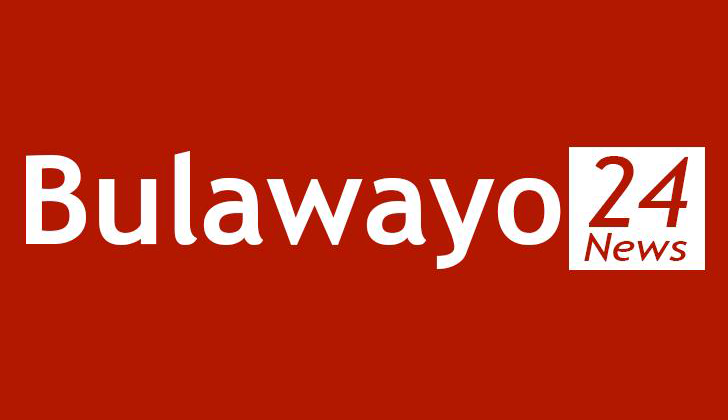 CHIBUKU Super spurred Delta Corporation's third-quarter performance, after the product contributed 77 percent to total sorghum beer sales volumes in the nine months to December 2021.
Sorghum beer volumes grew by 25 percent for the quarter and 50 percent for nine months to 2021 year end.
Delta registered a strong volume rebound in sparkling beverages, after a 34 percent jump for the quarter and 62 percent growth for the nine months compared to the same period last year.
The country's largest beverages maker attributed the growth in the sparkling beverages segment to affordability, regular product supply, an expanded pack, and enhanced flavour offering.
The spirits and wines division saw 32 percent growth for the quarter and 48 percent for the nine months, driven by an improved supply of ciders and other locally produced brands.
Resultantly, Delta's revenue grew by 34 percent for the quarter and 51 percent for the nine months in inflation-adjusted terms compared to growth of 120 percent 149 percent in historical terms, respectively.
"This reflects the volume recovery and replacement cost-based pricing, the group, therefore, continues to leverage on the increased access to foreign currency through domestic nostro sales to contain input costs, which allows for competitive pricing," said Alex Makamure, Delta Corporation's company secretary, in a statement accompanying the third quarter performance for the period ending December 31, 2021.
Mr Makamure, however, acknowledged that the operating environment in the country and the region during the period under review was relaxed hence conducive to pushing the group's volumes uptake.
He also lauded the vaccination drive by the Government saying it enhanced the basis of a normal trading environment in the economy.
"The trading environment during the quarter under review was characterised by increased social and economic activity as the regional countries relaxed lockdowns before the onset of the fourth wave of Covid-19 towards the end of the calendar year.
"The rollout of vaccines has lessened the severity of disease and reduced mortality rates, with some countries concluding that the virus was now endemic.
"This allows for a gradual return to normal levels of social and economic activity as people adjust to living with Covid-19," he added.
Going forward Delta said it was working on strategies to enhance capacity utilisation in the sorghum beer segment in the ensuing period to improve the production of the Chibuku products both super and scud.
"There are ongoing interventions to unlock the capacity constraints on Chibuku Super in addition to the efforts to invigorate the standard Chibuku (Scud) product," he revealed.
Source - The Herald