News / Local
NRZ to finalise Turkish deal
23 Jan 2022 at 08:00hrs |
Views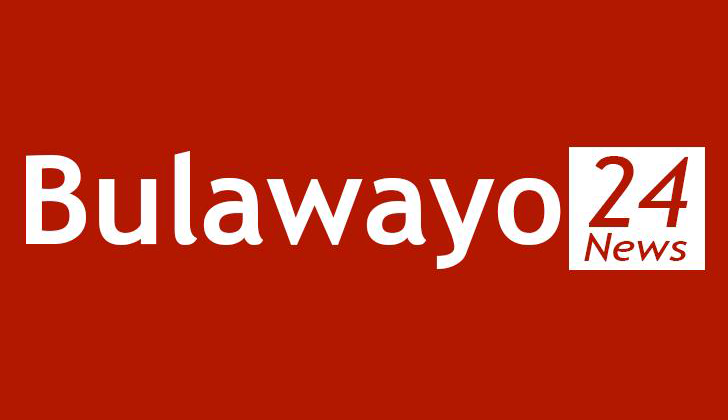 THE National Railways of Zimbabwe (NRZ) is finalising funding requirements for its recapitalisation deal with Turkish investor Yapi Merkezi, with the Hwange to Harare railway line set to be given priority.
Under the deal, Yapi Merkezi is expected to provide funding and technical expertise required in rehabilitating damaged tracks and acquiring new coaches and wagons.
The Sunday Mail understands the exercise will be through by March this year.
NRZ spokesperson Mr Martin Banda said once the two companies agree on a figure, the deal will be sent to Cabinet for approval.
"As of now we are in the middle of doing quantities and Yapi Merkezi is doing its own due diligence. Our engineers are busy at work and we are targeting to finish by March. The Government has directed us to give priority to the Hwange-Harare line as it is strategic to the national economy.
"Yapi Merkezi engineers have already assessed our infrastructure and they expressed satisfaction with the state of our railway lines saying they remain among the best in Africa."
The deal between NRZ and Yapi Merkezi further enhances the already cordial relations between Zimbabwe and Turkey.
In emailed responses sent to The Sunday Mail last week, Zimbabwe's Ambassador to Turkey Mr Alfred Mutiwazuka said the deal represented the first major economic undertaking between the two countries.
"NRZ stands to benefit immensely from the technological expertise of Yapi Merkezi Inc, a renowned Turkish construction and engineering company," he said.
"Yapi Merkezi works closely with Turkish State Railways (TCDD) which signed an MoU with NRZ on Improving Cooperation in the Railways Sector in November 2021, that provides the basis for NRZ to work closely with both Yapi Merkezi and TCDD for both technical cooperation and infrastructure development."
Ambassador Mutiwazuka said the deal had the potential to increase bilateral trade between Zimbabwe and Turkey from the US$29 million recorded in 2020.
"Investment between Turkey and Zimbabwe is very low and yet there is huge potential for enhanced economic cooperation. Therefore, the multi-million-dollar NRZ-Yapi Merkezi deal presents a huge opportunity for Turkish companies to undertake investment and infrastructure projects in Zimbabwe.
"The deal will involve sub-contraction of local companies and employment of locals which will stimulate economic activity in our country."
Ambassador Mutiwazuka said there were many other areas of economic cooperation that Zimbabwe and Turkey were yet to explore.
"Given Zimbabwe's strategic location in SADC and COMESA, Turkish companies which invest in the country can take advantage of the market opportunities in these regional organisations as well as the African Continental Free Trade Area," he said.
"Furthermore, there is a huge demand for agricultural products such as cotton and tobacco in Turkey and opportunities for joint ventures or contract farming can be utilised. The Special Economic Zones offer attractive incentives for value addition in minerals and textiles which Turkish companies are also good at. There is a ready market for manufacturing medicines in Zimbabwe and Turkish companies are welcome to invest. I am, therefore, inviting Turkish companies to visit Zimbabwe and scout for business opportunities that are abundant in our country."
Source - The Sunday Mail