News / Local
Duo murdered, thrown into pit
01 May 2022 at 11:16hrs |
Views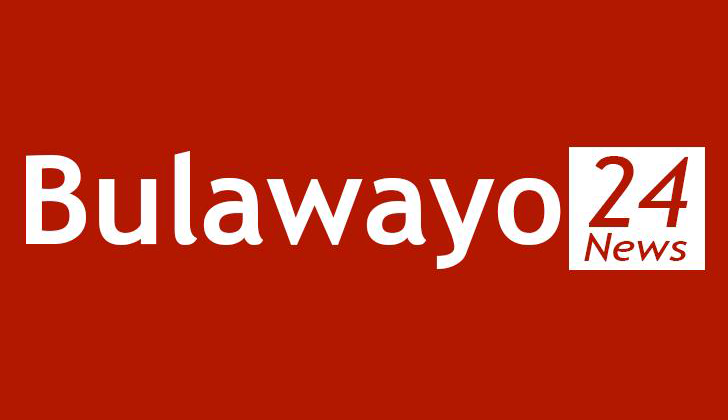 THE community in Binga is still trying to come to terms after two men were allegedly beaten to death before their bodies were thrown into a 80-metre pit at a local school.
Villagers, police and Hwange Colliery officials had to work over night trying to retrieve the bodies of Rodwell Ndiripo and Albert Mudenda who were murdered on Tuesday night although their bodies were only discovered the following day.
National Police Spokesperson, Assistant Commissioner Paul Nyathi confirmed the incident that happened in Junamina, adding that investigations were underway to ascertain the events leading to the murders.
Police are seeking Clement Mumpande, a well-known gold dealer in the area, who is at large and is the main suspect in the case.
According to police, on the day at around 9am, William Chiserumbo, a headmaster at Siachilaba Secondary School was phoned by Mumpande who was looking for a car to hire.
Since he was away, he instructed Ndiripo to drive Mumpande to Junamina area where he had indicated that he wanted to sell a vehicle to Mudenda.
They picked Mudenda using the headmaster's vehicle, a purple Honda fit.
"The suspect, Clement Mumpande wanted to sell a vehicle to Albert Mudenda which he allegedly said was in Junamina. Mudenda and Ndiripo drove to Junamina area and did not report back home.
"Their family members tried to call them but their phones were not reachable.
On 27 April around 9am, Ndiripo's wife went in search of her husband in the company of her two brothers in Junamina since he had indicated to her that he was heading there," said Asst Comm. Nyathi.
He said when they reached Junamina Primary School grounds, they noticed struggle marks and blood stains on the ground.
They followed the path which led them to a pit near the school ground where they discovered two bodies in a pit approximately 80 metres deep.
They managed to identify the two bodies as those of Ndiripo and Mudenda.
A search and rescue team from Hwange Colliery Company Limited and police retrieved the bodies of the victims.
Meanwhile, police said they were appealing for information that could lead to the arrest of an identified suspect in the case.
"One suspect in this case is Clement Mumpande and is at large.
Police is appealing to members of the public for any information which can lead to the arrest of the accused (s) person."
Source - The Sunday News