News / Local
CCC condemns police conduct over Zipra march
04 Jul 2022 at 07:01hrs |
Views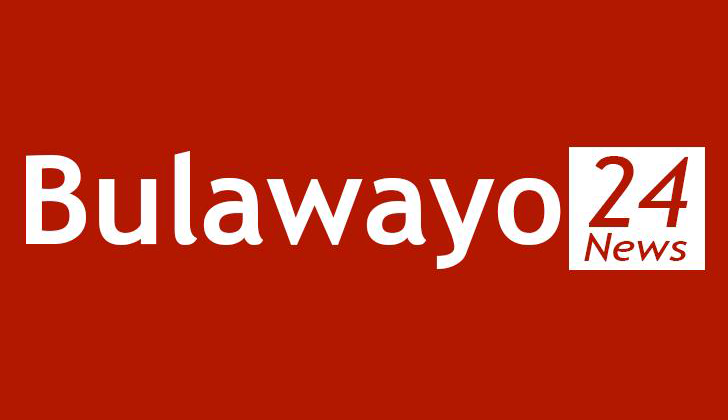 OPPOSITION Citizen Coalition for Change (CCC) has condemned the police for temporarily blocking a Zipra War Veterans Association (ZWVA) march to the Joshua Nkomo statue on Saturday.
The march, organised in honour of the late former Vice-President who died on July 1, 1999, was reportedly blocked by the police because the marchers were wearing yellow T-shirts associated with CCC.
CCC Bulawayo province took exception to the police conduct on the former liberation war fighters.
"We deplore the ban by state security agents of a march to the late Joshua Nkomo's (Father Zimbabwe's) statue by ex-Zipra combatants in Bulawayo ostensibly because freedom fighters wore the 'banned
#Yellow
colour' associated with CCC."
On Friday, CCC Bulawayo provincial spokesperson Swithern Chirowodza said: "The late Nkomo was persecuted by Zanu-PF after independence. The current Umdala Wethu programmes aired on ZBC are meant to garner political mileage for hypocrites who persecuted Father Zimbabwe when he was alive."
The march started from Masotsha Avenue and was scheduled to end at the Joshua Mqabuko Nkomo statue and by 10 am, a group of Zipra veterans had gathered, wearing yellow T-shirts branded with their name, logo and demands. They were, however, stopped by police on Third Avenue and Joshua Mqabuko on allegations of conducting an illegal demonstration.
"We volunteered to go and fight, where others died for this country. What a shame. The step taken by the police was grossly unfair and showed that there was no freedom anymore in Zimbabwe," ZWVA spokesperson Buster Magwizi said.
ZWVA national coordinator, Tiisang Nare described the police conduct as disappointing.
"There is nothing we can do since we are visitors to this country. We were stopped for wearing yellow T-shirts and even if we walk to the Nkomo statue our programme now has no meaning," Nare said soon after being stopped by the police.
However, the war veterans later proceeded with their programme at the statue which was characterised by songs. No comment could be obtained from the police by the time of going to print.
Source - NewsDay Zimbabwe