News / Local
Outcry over Bulawayo parking management
28 Jul 2022 at 06:38hrs |
Views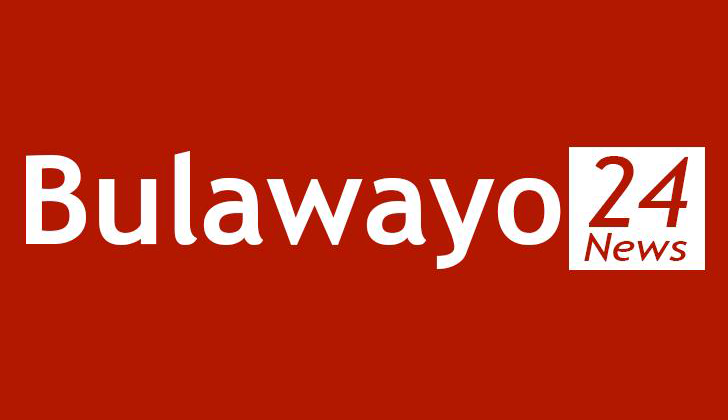 BULAWAYO business owners and residents have claimed that the new city parking management system run by South African company Tendy Three Investment (TTI) in the central business district (CBD) is adversely affecting business.
TTI is the company that is managing parking in the Bulawayo CBD.
Bulawayo residents have to fork out US$1 per hour for a parking bay.
They are now complaining that several vehicles are being clamped, causing chaos in the city.
A motorist said the Bulawayo City Council (BCC) must take over the parking system.
"TTI should mark the parking bays clearly, rather than moving all over town clamping cars," another motorist said.
Nandos manager Anold Sagwidza complained that the TTI parking system has affected the city's catering business.
"Citizens used to call each other and meet here for small conferences, while enjoying food, but it's no longer the case now. We only start pushing volumes after hours when parking space is free,'' Sagwidza said.
Business owner Aziza Hawa also said sales had gone unreasonably low after TTI began managing city parking.
"Customers come into the shops and buy things in a rush," Hawa said. "I spend about US$192 per month paying for parking space and yet I am a senior citizen."
Bulawayo resident, James Nerutanga has dragged BCC to court demanding cancellation of the vehicle parking management contract with TTI.
The residents say the parking system was implemented without consulting ratepayers.
Source - NewsDay Zimbabwe