News / Local
'Zimbabwe's bigwigs living lavishly as ordinary citizens starve'
04 Aug 2022 at 06:48hrs |
Views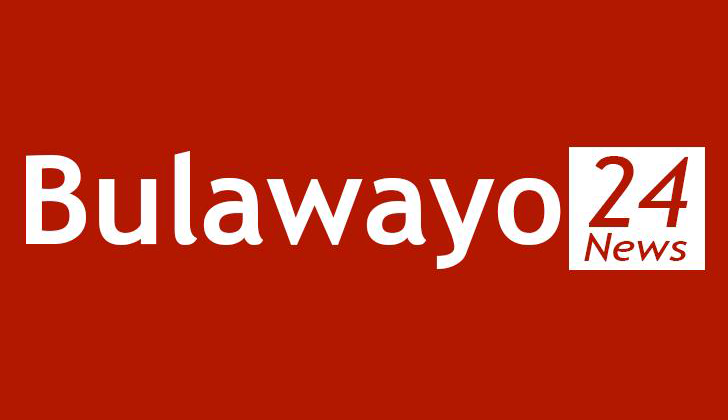 HUMAN rights organisations have red-flagged the lavish lifestyles of the elite in the country at a time when ordinary citizens are struggling to put food on the table due to a faltering economy.
Zimbabwe's year-on-year inflation jumped to 256,9% last month, from 191% in June, as prices of basic goods continue to skyrocket beyond the reach of ordinary citizens.
In its annual report on the political and human rights situation produced yesterday, the Zimbabwe Human Rights NGO Forum decried the continued deterioration of the country's economy.
The forum said ordinary citizens were bearing the brunt of the economic hardships while the elite was living in opulence.
"The steep decline in the local economy followed a May 7, 2022 decree by President Emmerson Mnangagwa that Zimbabwe banks should cease lending indefinitely. The reversal of the policy change came just a few days after the President's decree to freeze loans in a move meant to stop speculation against a rapidly devaluing local currency.
"In all this, it is the ordinary citizens that continued to suffer. Basic grocery items remained out of reach for many Zimbabweans as prices of commodities continued to change on a weekly basis over the period under review in response to the depreciating Zimbabwe dollar.
"However, this dire state of the economy has not stopped the political elite from leading lavish lifestyles with reports emerging of how President Emmerson Mnangagwa reportedly hired a jet at US$30 000 per hour to fly to Davos, Switzerland to attend the World Economic Forum."
Pictures showing local politicians living lavishly have gone viral on social media, with some going on expensive holidays abroad, others parading their top-of-the-range cars or partying.
"It shows that the power holders do not care about the ordinary people. It is questionable when some lead lavish lifestyles when the majority is struggling to put food on the table," Zimbabwe Coalition for Debt and Development programmes manager John Maketo said.
"Failure by top politicians to pay attention to the concerns of the citizens is worrisome. It is of concern when the political elite lead lavish lifestyles and have easy access to government finances, government loans and other financial opportunities more than any other citizen."
The Forum also documented 1 191 politically-motivated human rights violations that occurred in the first half of the year.
"The figure raises alarm considering how the recently launched 2021 State of the Human Rights Report highlights a total of 2 199 human rights violations (for that year.) As a matter of fact, in the first six months (of this year) alone, the Forum and its members have already recorded violations that are more than half of the total violations documented in the year 2021."
Source - NewsDay Zimbabwe