News / Local
Zimbabwe political violence escalating, claims report
16 Sep 2022 at 06:09hrs |
Views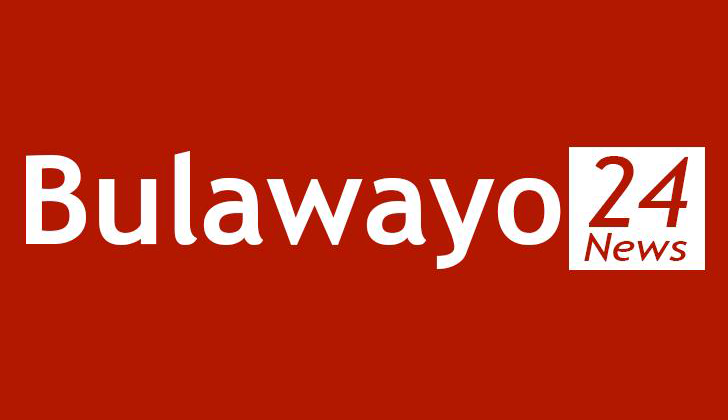 Zanu-PF party is reportedly demanding villagers to surrender their national identity documents in what has been described as a vote-manipulation strategy ahead of next year's elections.
In its August report titled Politics Ruling the Law, the Zimbabwe Peace Project (ZPP) red-flagged the increase in politically-motivated violence.
In August, ZPP recorded 257 human rights violations, with 3 321 victims identified.
ZPP said village heads were ordered to demand villagers' identity particulars on behalf of the ruling party to document them for electoral processes.
"During the month of August, ZPP recorded several cases whereby villagers were forced to surrender their national identity documents by village heads following an instruction allegedly issued by Zanu-PF," ZPP said in the report.
"Village heads conducted various community meetings where they made villagers surrender their identity cards or birth certificates which are believed to be used for voting manipulation. The Zimbabwe Electoral Commission has a mandate to conduct and supervise voter education, and as such should carry out a campaign debunking the myths of the use of citizens' ID numbers as a means to track how they voted."
But Zanu-PF political commissar Mike Bimha refuted the allegations.
"We have no such strategy for campaigning by demanding people's IDs," Bimha said.
"Nothing like that ever happened. We have not received any complaint on that matter. I can't comment on the issue."
Zimbabwe Electoral Commission spokesperson Jasper Mangwana requested questions in writing, but had not responded to them by the time of going to print.
The ZPP report shows that the majority of human rights violations, (51%) were perpetrated by the Zanu-PF party, followed by the Zimbabwe Republic Police at 28%.
The general citizens constituted the highest number of victims (89%), and Citizens Coalition for Change (CCC) supporters followed at 11%.
ZPP also raised concerns over involvement of traditional leaders in partisan politics.
"Reports point to meetings held with traditional leaders where they were challenged to be actors in the mobilisation of support for Zanu-PF against provisions of the Constitution," the ZPP report further read.
"This is in direct contravention of Section 281 of the Constitution, which states that traditional leaders must not be members of any political party or in any way participate in partisan politics and must not act in a partisan manner or further the interests of any political party or cause. In line with this, ZPP recommends the government to conduct constitutional awareness for citizens so that they are not easily subdued by traditional leaders and that they are able to hold their leaders to account."
Source - Newsday Zimbabwe