News / Local
Mnangagwa's ministers splurge US$23,000 at music album launch
15 Nov 2022 at 04:52hrs |
Views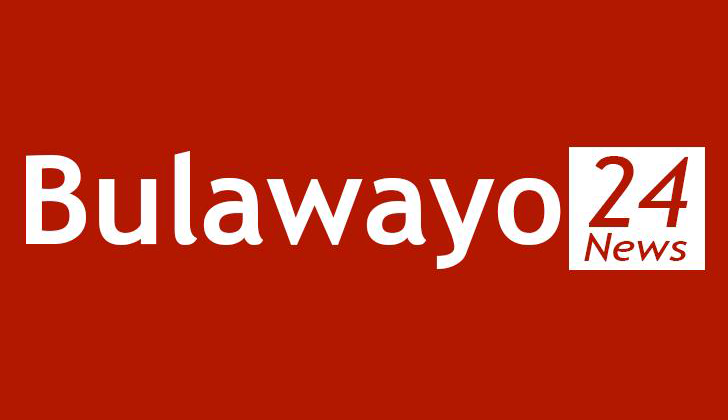 FINANCE minister Mthuli Ncube and Youth deputy minister Tinotenda Machakaire on Saturday irked poverty-stricken Zimbabweans after they both spent a whopping US$23 500 to buy Bulawayo-based musician Sandra Ndebele's latest music album when the country is steeped in economic difficulties.
Ncube and Machakaire emerged as the highest bidders after parting with US$8 500 and US$13 000, respectively for Ndebele's new album which was launched at the Zimbabwe International Trade Fair grounds on Saturday night.
Citizens reacted angrily to the profligacy exhibited by the two politicians saying their display of opulence was miscalculated given that the Zanu-PF-led government is struggling to buy equipment at hospitals and support service delivery in the country.
Over the weekend, social media was awash with brickbats against the two ministers who were said to have no regard for the impoverished citizenry.
Both Ncube and Machakaire could not be reached for comment on the issue yesterday.
But human rights organisations red-flagged the lavish lifestyles of the elite in the country when ordinary citizens are struggling to put food on the table due to a faltering economy.
Zimbabwe Coalition on Debt and Development programmes manager John Maketo said although there was no legal provision that barred ministers from spending as they wish, they ought to be accountable for their expenditure as public figures.
"Ministers can spend as they wish, but it is the impression behind the spending that matters," Maketo said.
"The moment one steps in as a government official, especially with a ministerial role, you must think beyond your personal right. They must consider the people they represent. What impression does it give for ministers to splash US$23 000 on a social event when the people who bestowed their trust on them are failing to send their children to school, or to afford basic healthcare? They think maybe the government is overpaying them or somehow they are misusing public funds. So in whatever they do, as public figures, government officials must think beyond their personal rights."
Political analyst Rejoice Ngwenya said: "This is mere political exhibitionism. I wonder if they can do that for a non-Zanu-PF supporter; but I really have no issues about it. In principle, there is nothing wrong in supporting female artistes, but some money is better spent on improving infrastructure and conditions for performing arts, rather than a one-off exercise in egotistical exhibitionism."
Citizens on social media said their spendthrift behaviour was happening as hospitals had no medication and equipment.
Source - Newsday Zimbabwe