News / Local
BCC impressed with progress at Lake Gwayi-Shangani
16 Nov 2022 at 05:11hrs |
Views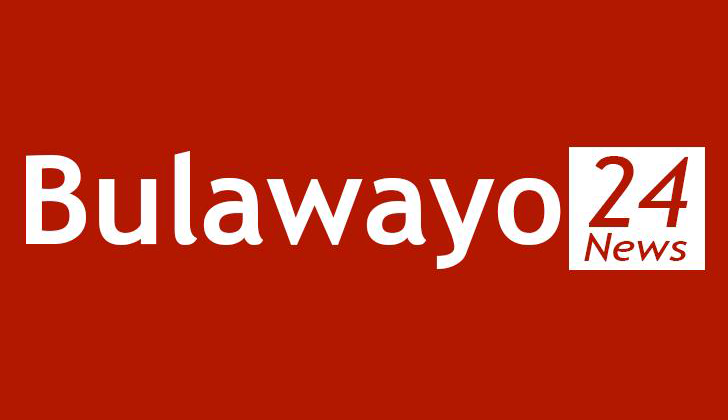 Bulawayo councillors and management including Town Clerk Mr Christopher Dube and directors on Saturday toured the construction works at Lake Gwayi Shangani.
Construction works which were suspended in August resumed three weeks ago after Treasury released more funds.
At least US$8 million is required monthly for the construction works.
So far 39 metres of the dam wall has been constructed against a target of 72 metres.
Government expects work to be completed by June next year.
The construction of the dam is in fulfilment of a century old National Matabeleland Zambezi Water Project dream to provide a permanent solution to Bulawayo's water problems.
Successive administrations failed to implement the project but it is now set to be completed, thanks to the Second Republic led by President Mnangagwa.
Mr Dube said the work that has been done so far gives hope that Bulawayo water problems will be a thing of the past soon.
"What I saw is tremendous progress in implementing this project and that gives me a lot of comfort that Bulawayo water woes will be a thing of the past," said Mr Dube.
Due to low water levels of its supply dams, Bulawayo City Council has introduced a 72-hour water shedding programme to conserve water.
At times council struggles to follow the timetable due to pipe bursts among other challenges.
Bulawayo Deputy Mayor Clr Mlandu Ncube said they have observed that significant progress has been made in the construction of Lake Gwayi-Shangani.
"We want to applaud Zinwa for the works done so far. We were told that they managed to construct 20 metres of wall just this year alone which had never happened since the start of the project," said Clr Ncube.
He said the dam is also going to transform livelihoods of Bulawayo residents and people from the entire Matabeleland region.
"For the city, it is going to increase access to water and alleviate the water crisis that we are facing. This is going to benefit industry and residents. The dam will also contribute to improved food security as crops will be cultivated under irrigation," he said.
Government has already identified 10 000 hectares to be put under irrigation along the pipeline from Lake Gwayi-Shangani to Bulawayo.
There are also plans to set up fisheries while the tourism sector is also expected to benefit from the giant dam construction.
Acting Bulawayo director of engineering services, Engineer Sikhumbuzo Ncube said notable progress has been made on the dam.
"Yes, we visited the project and significant progress has been made with the dam wall now over 60 percent complete," said Eng Ncube.
He said council was also expecting to receive an update on the construction of the 245km Gwayi-Shangani-Bulawayo pipeline which is part of the project.
Eng Ncube said council also wants to know when a Water Treatment Plant will be established in Cowdray Park as it will be key in determining how the water will reach the city.
Government awarded tenders to 11 contractors to construct the 245km Gwayi-Shangani-Bulawayo pipeline which will bring water from the dam to Bulawayo.
Source - The Herald