News / Local
Witness nails fired deputy minister
29 Nov 2022 at 05:17hrs |
Views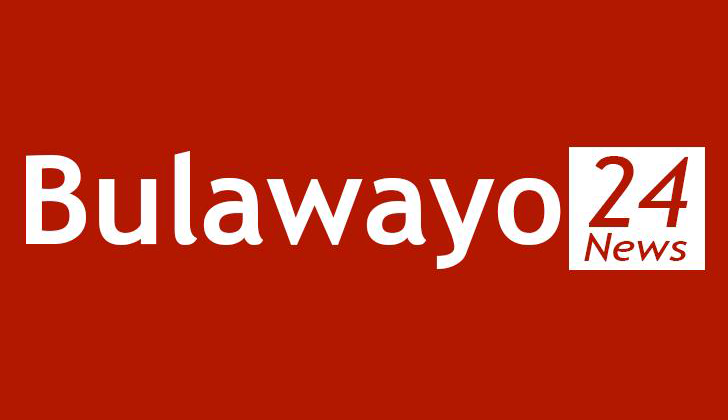 THE trial of former Lands and Agriculture deputy minister Douglas Karoro who was fired in June this year after being implicated in the theft of inputs sourced under the Presidential Inputs Scheme started yesterday with the State witness Widdorn Chiodza nailing him down.
Karoro is charged together with Mugove Chidamba, Lovejoy Ngove, and Jeremy Phiri who are being represented by Admire Rubaya, while Dean Dzimunya is being represented by Batanayi Pesanayi.
The ex-deputy minister is accused of fraud after he and his accomplices allegedly, sold agricultural inputs from the Presidential Input Scheme.
His five accomplices yesterday appeared before Harare magistrate Marehwanazvo Gofa where they pleaded not guilty to the charges.
The State represented by George Manokore led evidence from witness Chiodza, who said he bought the fertiliser from the accused.
Chiodza said he provided three trucks to collect the fertiliser.
He told the court that he gave Phiri US$10 000 for the fertiliser after being told it was at Karoro's farm in Concession.
After paying Dzimunya, Chiodza was allegedly told that he should collect the fertiliser at Mushumbi Grain Marketing Board (GMB), which he grudgingly accepted.
He said when they arrived at Mushumbi, they were told to wait at the shopping centre since they found GMB closed for the day.
"Dzimunya went to see the manager and he told them that they will load our trucks after they finished receiving the fertiliser. We were then told we blocked the way at GMB and we were asked to go far away from the premises," Chiodza said.
He said Karoro told Dzimunya that Chiodza's trucks should not move at the same time, but leave at different times to avoid detection.
Chiodza said they were stopped at different roadblocks by the police, and Dzimunya talked to the police officers and the trucks were allowed to pass.
He said after arriving at his house in Kuwadzana, Harare, he proceeded to Mutorashanga. Upon arrival, he received a call from Dzimunya stating that he must bring back the fertiliser since the police were now investigating the case.
"They called and advised me that Karoro was demanding back the fertiliser. My response was that l could not give them back the fertiliser. They issued threats saying Karoro is involved. Dzimunya asked for the documents that were written by the Mushumbi depot manager, and l gave him," Chiodza told the court.
He said when Dzimunya and Chidamba arrived at his Kuwadzana home, they gave him US$6 400.
He said he handed over the fertiliser to them and was left with 300 bags, which he sold to defray expenses incurred.
The trial continues today.
Source - Newsday Zimbabwe