News / Local
Zanu-PF accuse the US of 'barbarism and cowardice'
14 Dec 2022 at 06:44hrs |
Views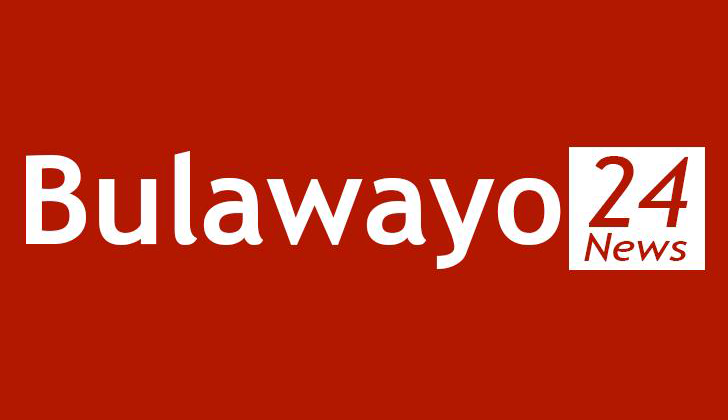 Zanu-PF has accused the United States (US) of "barbarism and cowardice" after Washington added President Emmerson Mnangagwa's son, Junior, three individuals and two business entities on its sanctions list as the US-Africa summit kicked off today in Washington.
Emmerson Junior was sanctioned for representing his father in businesses linked to businessman Kudakwashe Tagwirei and his company, Sakunda Holdings..
Tagwirei and Sakunda are on the Office of Foreign Assets Control (Ofac) sanctions list.
The other three individuals who have been added to the list are Tagwirei's wife Sandra Mpunga, Nqobile Magwizi and Obey Chimuka over their association with the Sakunda boss.
"Today, Ofac designated Sandra Mpunga, Nqobile Magwizi, Fossil Agro, Fossil Contracting and Obey Chimuka, for their ties to the previously designated individual Kudakwashe Tagwirei and his company, Sakunda Holdings. Ofac designated Tagwirei in August 2020 for having materially assisted, sponsored, or provided financial, material, logistical or technical support for goods or services, in support of the government of Zimbabwe; and Sakunda for being owned or controlled by Tagwirei," the US Department of Treasury said in a statement.
Zanu-PF information director Tafadzwa Mugwadi, came out guns blazing against the US over the sanctions update when contacted for comment.
"What the US Department of State has done is an act of cowardice, barbaric and undoubtedly primitive conduct," Mugwadi said.
"It clearly reflects a demented superpower that has gone rogue and is now aiming at unassuming global citizens like Emmerson Mnangagwa Jnr, Obey Chimuka, and Nqobile Magwizi. With or without sanctions, Zimbabwe will be built by its own people."
Government has blamed the sanctions for the country's moribund economy, while critics say government policies caused the economic mess.
In March this year, the US extended the sanctions by a year accusing the country's leaders of economic mismanagement.
Mnangagwa has been on a re-engagement drive seeking to have the sanctions on Zimbabwe removed, without success as Washington insists on key reforms.
"We urge the Zimbabwean government to take meaningful steps towards creating a peaceful, prosperous and politically vibrant Zimbabwe, and to address the root causes of many of Zimbabwe's ills: Corrupt elites and their abuse of the country's institutions for their personal benefit," Under Secretary of Treasury Brian E Nelson said in a statement on the latest sanctions list.
Ofac also included Fossil Agro and Fossil Contracting on the latest sanctions list for its ties to Tagwirei and Sakunda.
However, a day after Fossil was drafted onto the sanctions list, the company indicated it would shed about 2 000 workers, citing viability challenges caused by the restrictive measures.
"The company contends that the illegal economic sanctions have a negative impact on its operations and people are set to lose jobs.
"As early as this morning (Tuesday) a meeting was held where it was hinted that more than 2 000 employees will lose their jobs," said the insider.
A number of issues, the insider revealed, were discussed in the crisis meeting which resolved laying off some workers as a sanctions busting measure.
The United States accuses Fossil of rendering material and technical support to government's command agriculture programme.
"The government of Zimbabwe awarded Fossil Contracting nearly (US)$40 million in contracts in 2021. Fossil Agro and Fossil Contracting were designated pursuant to EO 13469 for providing material, logistical, or technical support to the government of Zimbabwe," the US State Department statement read.
In a statement yesterday, the company said the illegal economic sanctions would have a negative impact on its operations and workers were set to lose jobs.
"Fossil Contracting is involved in major infrastructure projects on Harare-Beitbridge Road rehabilitation, Mbudzi Interchange construction works with a number of big firms," Fossil Contracting said.
"In the road construction, Fossil Contracting was not even the largest company, Bitumen World is an international company with vast experience in the construction, same as Masimba Holdings, but sanctions were imposed on Fossil Contracting with links to Kudakwashe Tagwirei being the crime."
The US, however, removed 17 individuals from the list among them former Cabinet ministers Ignatius Chombo, Nicholas Goche, Rugare Gumbo and Herbert Murerwa.
Source - Newsday Zimbabwe