News / Local
Zanu-PF youths, police clash in Goromonzi
13 Jan 2023 at 05:50hrs |
Views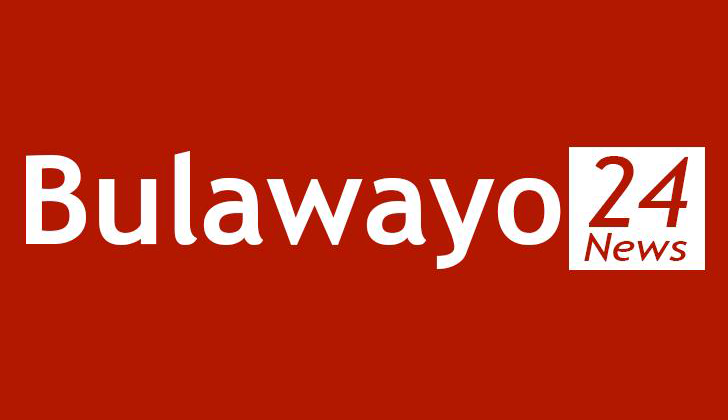 RUNNING battles erupted in Goromonzi yesterday between police and an estimated over 1 000 Zanu-PF youths who had invaded a farm before pegging and allocating themselves pieces of land.
Several of the youths were arrested by anti-riot police and the area was tense when NewsDay visited the farm.
NewsDay gathered that the restless Zanu-PF youths had been promised stands by some ruling party officials and allegedly decided to invade the farm in frustration after the party bosses started dithering.
The farm is Lot 1 and Lot 2 of Lyndhurst Farm and is reportedly owned by one Maxwell Muziwi, a former top State security officer, according to sources.
The farm is adjacent to Epworth.
According to sources in the area, the impatient Zanu-PF youths were directed to peg stands by some party heavyweights in return for votes.
Sources said disturbances at the property started early this week when land barons linked to the party invaded the farm and started pegging stands, courting the ire of Epworth squatters who were eyeing the same land.
NewsDay visited the area yesterday and discovered that stands had been pegged with stones and plastics.
Yesterday, the place was deserted, but tension gripping the air, after police made some arrests and chased away the land invaders.
"We came here in the morning as police and have been engaged in running battles with some people who were pegging stands at the farm," said a police officer who requested not to be identified.
"Some Mbare people came first and squatters from Greenvalley, Pentagon and Epworth squatters were not happy because they felt that the land was supposed to be allocated to them. The invasion is just a political thing as we are going for elections."
Although no comment could be obtained from Zanu-PF, national police spokesperson Assistant Commissioner Paul Nyathi, said he was investigating the matter.
"Let me find out with police on the ground," Nyathi said.
In the past Zanu-PF has been accused of using land to woo voters.
In 2022 ahead of the March by-elections, the ruling party promised to dish out title deeds to people who had illegally occupied land in Epworth.
Government later made an U-turn saying people settled on illegally designated residential areas will not get the land ownership documents.
Political party-linked land barons have also been duping desperate and unsuspecting home seekers, allocating them illegally acquired land even in wetlands.
The desperate homeseekers have been left counting losses after government and councils razed properties built on illegally acquired land.
In November, Cabinet announced that government would descend heavily on land barons and illegal settlements.
Last year, 347 land barons were arrested, with 91 cases before the courts, 57 finalised and six convictions.
In December last year, Zanu-PF national youth league secretary for education Shepherd Marime and his colleague Denver Mudiwa were arrested after they led a group of people to invade land at Greenways in Mabelreign, Harare.
About 30 stands had been sold.
Zanu-PF spokesperson Chsritopher Mutsvangwa in December last year said the ruling party had no place for land barons, who he described as criminals abusing the party's name.
"We don't support such behaviour and we don't allow such in the party. In fact, we don't view these elements as party people. They are people who are using the name of the party for their criminal enterprises, and the President (Emmerson Mnangagwa) has made it very clear that government will pursue them. They can go to jail," Mutsvangwa told NewsDay in December
He added: "Government is currently rationalising all the land allocations, bearing in mind that all land belongs to the State. Land barons took advantage and grabbed some of the land which was recovered during the sequel of the land reform programme. Once you begin to behave like that, don't try to put the badge of Zanu-PF on your forehead. You are just a criminal and that's it."
Source - Newsday Zimbabwe