News / Local
Zimbabwe floods destroy 160ha of crops
15 Jan 2023 at 09:38hrs |
Views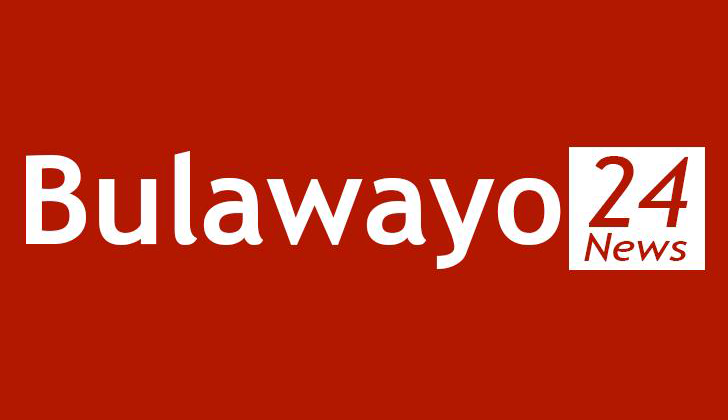 FLOODS and strong winds destroyed over 160 hectares of crops, including maize and tobacco valued at thousands of dollars, as well as damaging 48 homes in six provinces countrywide over three days last weekend.
Six people were also killed as a result of the downpours that were accompanied by strong winds between January 6 and January 9.
Manicaland, Masvingo, Matabeleland North and South, Mashonaland Central and Midlands provinces were affected. According to a report from the Department of Civil Protection, about 22 schools were damaged.
"In total, 19 houses were totally damaged, while 29 had their roofs blown off or partially blown off by strong winds," reads the report.
"In addition, 22 schools experienced varying damage to classrooms and teachers' houses, which had roofs blown off or partially blown off; there was also destruction of blair latrines and solar panels."
Four cattle were struck by lightning, while a bridge in Bindura was damaged.
"The Nembudziya-Tshoda road was extensively damaged. About 20 A1 farmers lost a combined 10ha of tobacco. In Mbire district, 150ha under maize (80ha), sorghum (20ha), cowpeas (10ha) and groundnuts (40ha) were destroyed by floods."
In Gwanda and Mutasa districts, two people drowned while trying to cross flooded rivers, while two others were fatally struck by lightning in Mutare rural and Chivi. In Mazowe, a woman died after a tree fell on her parked vehicle. Further, in Gokwe South, one person died after a house gave in due to the heavy rains.
"It is worrisome that a number of schools were damaged by the rains and strong winds at a time when schools were reopening for the first term of 2023," said the Department of Civil Protection.
"A number of houses were also affected, with some households experiencing flooding in their homes, particularly in areas with poor drainage and low-lying areas."
Classroom blocks at Muparuri Primary School (Zaka district), Zihwa School and St Martins Primary School (Chivi district) were damaged by strong winds in Masvingo.
Similarly, in Manicaland province, classroom blocks at four schools – Mushakavanhu, Mudanda and Mukamba primary schools; and Moyoweshumba Secondary School – had their roofs blown off.
Houses were not spared, as 14 properties, including headman Murambinda's homestead, were damaged in the same province.
In November last year, Cabinet approved the Multi-Hazard Contingency Plan for the 2022-2023 rainfall season to ensure the population is effectively prepared for disasters so as to reduce loss of life and property.
It articulates measures Government, with the support of partners, will take to prevent or reduce any potential adverse impacts emanating from natural and man-made disasters.
It essentially seeks to promote a coordinated approach to preparedness and response before, during and after emergencies.
Source - The Sunday Mail