News / Local
Mliswa calls ex-finance minister 'bipolar, lunatic and a criminal'
19 Jan 2023 at 13:13hrs |
Views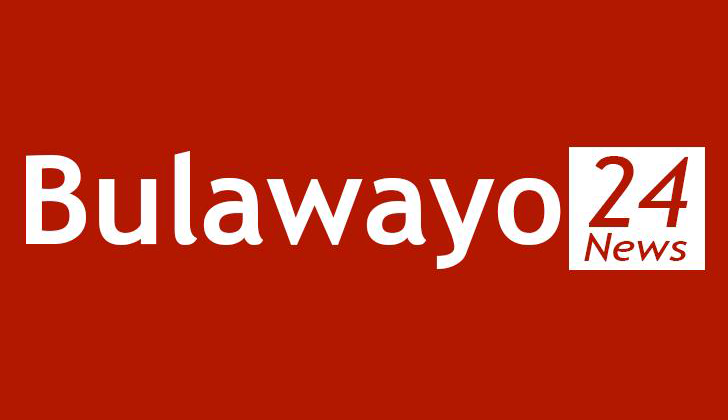 THE suspension of Zanu-PF Mashonaland West Youth League chairman, Tapiwa Masenda, for allegedly beating up a Chinese miner has reportedly ignited fresh turmoil amid vein intervention by Vice President Kembo Mohadi to douse the flames.
Miffed by a prohibition order after Sunday's Provincial Executive Council (PEC) meeting held in Chinhoyi, Masenda is said to have sought audience with Mohadi, who is Zanu-PF second secretary, and reportedly misrepresented facts surrounding the PEC's decision to bar him from conducting party business pending disciplinary action.
Resultantly, sources said, Mohadi issued an order reversing the suspension and dispatching an investigating team, only for the PEC to clarify the correct position which saw Masenda's wife being served with the prohibition papers Wednesday at their Karoi residence.
According to communication by Zanu-PF provincial secretary for administration, Misheck Nyarubero, the embattled youth boss will face the music at a hearing scheduled for January 27, 2023.
He will answer to charges of bringing the party's name into disrepute by engaging in violence thereby portraying it as brutal. Masenda is also accused of abusing his position to commit other offences, including attempts to wrestle gold-rich mines.
Masenda stands prohibited from calling, addressing or officiating at any party meetings, and entering Zanu-PF offices.
According to latest information contained in a police document gleaned by NewZimbabwe.com, on May 2, last year, at around 2pm, Masenda, aged 34, and five others went to Silverside Mine in Mhangura aboard a white unregistered BMW X5.
They approached complainants namely Zhao Dong (59) and his interpreter Strive Gandira (25) inquiring how their relative, Oliver Katungunda went missing after suspectedly being trapped in a shaft.
The pair was victimised for professing ignorance over Katungunda's suspected death and dispppearance.
Following the assault, the gang demanded keys to the fuel tank and filled their car and 2 x 30 litre containers with diesel, before driving off, police reports show.
The fracas left the Chinese national badly bruised, a development that attracted widespread condemnation on social media.
Former Finance deputy minister, Terrence Mukupe, who was recently admitted into the Zanu-PF Central Committee following his transfer to the province, has sprang to Masenda's defence, accusing independent Norton MP, Temba Mliswa of manipulation.
In leaked outbursts on a Zanu-PF social media group, Mukupe alleged Zanu-PF provincial chairman, Mary Mliswa-Chikoka undressed at Chinhoyi Central Police Station agitating for Masenda's arrest over the Chinese beating.
"Temba is advocating for Zanu-PF members vasungwe, Mary yesterday went to Chinhoyi police akabvisa braa achipenga kuti Masenda asungwe so clearly those two are not for us, they are hungry for power chete… and here you are, you want to make it as if it's a personal fight…
"As a leader, an attack on any one of us is an attack on all of us. We are Zanu-PF, where is the unity of purpose … siyanai nechidhina cabal chenyu cha Temba," wrote Mukupe, who is eyeing the Hurungwe North parliamentary seat.
Contacted for comment by NewZimbabwe.com, Temba Mliswa hit back at Mukupe describing him as "bipolar, lunatic and a criminal."
"I don't know if you want me to respond to somebody who is bipolar, l can't. Somebody who is a lunatic, who is a criminal," fumed Mliswa.
"I can't do that, unfortunately. I cannot waste two seconds trying to make Mukupe (relevant), l can't do that. He is not at my level politically, he is not at my level integrity-wise and so forth.
"I can't respond to a drug addict. He is a perennial loser and has caused havoc in Mash West and Hurungwe…."
Mliswa said he prides in his sister's political achievements, including being the first Zanu-PF female provincial chairman in history, adding this must be attributed to her as an individual.
Source - NewZimbabwe