News / Local
Zimbabwe prepares for SA returnees
12 Feb 2023 at 07:25hrs |
Views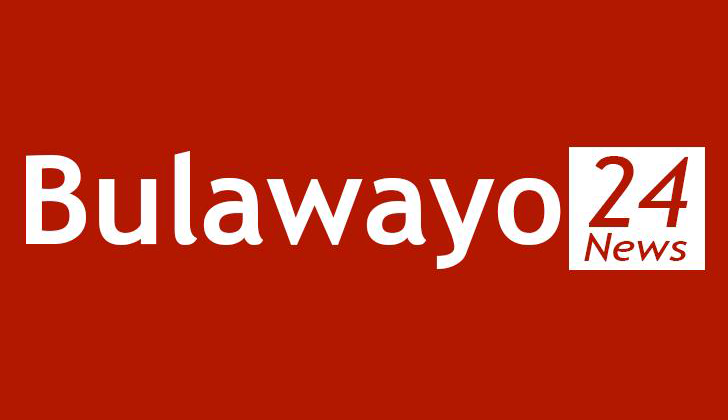 THE Zimbabwean Embassy in South Africa has started registering residents in a mapping exercise for the anticipated return of residents whose exemption permits are set to expire in June this year.
The launch announced by Zimbabwean ambassador to South Africa David Hamadziripi in Pretoria last week, comes amid concern that some children whose parents' are Zimbabwe Exemption Permits (ZEPs) holders were failing to register for matric examinations.
Some schools in South Africa were refusing to register them after the permits were stopped in November last year leading to a court application which forced the institutions to let the children stay.
Hamadziripi said the government was ready to facilitate the return of the ZEP holders home. "In order to adequately prepare to do so, the embassy and consulates of Zimbabwe will be conducting a mapping exercise to identify and register ZEP holders who wish to return home.
"The mapping exercise will be conducted in the course of February and March, across all the provinces of South Africa," he said.
Hamadziripi also announced that the exercise would be composed of two parts including an online registration and physical visits by multisectoral teams to designated areas across South Africa.
The first phase, which began last week, will see those who wish to return home register online until March 3 2023, while registration centres will be opened across the country for in person registration.
Meanwhile, according to a High Court order agreed between parties to the case in the Zimbabwe Exemption Permit Holders Association (ZEPHA) and Fungai Makurumidze against Rand Park High School, the schools were ordered to register the children within 10 days.
Other respondents to the case included the MEC for Education in Gauteng Province, Basic Education Minister, Education Director General, Minister of Home Affairs and his director.
According to the draft order agreed to between the parties "children of parents holding the ZEPs and are eligible to write the 2023 matric exams but have been denied registration" are entitled to write the examination in South Africa.
"Children of parents holding the ZEP who have been denied access to an education in 2023. "This is because they do not have study permits are entitled to enrol in South African schools for the 2023 academic year," the order said.
ZEPHA was also ordered to provide a list of learners of ZEP holders who will write the 2023 matric examination to the department of basic education within 10 days of the order.
The South African government on November 29 2021, announced that it was not renewing the permits which were due to expire that year.
The ZEP holders were given a one-year grace period to apply for waivers or for visas while making a further announcement in September last year the permits would be valid until June 30 this year.
Source - independent