News / Local
Married men drive illegal abortion stats
10 Mar 2023 at 05:19hrs |
Views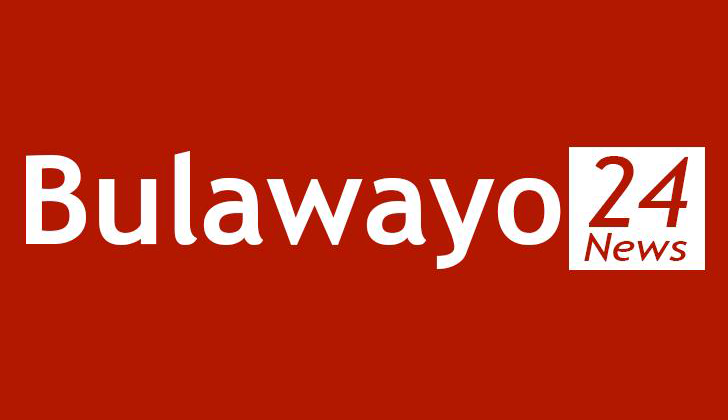 SOME married men are reportedly forcing their girlfriends to terminate pregnancies to avoid fathering children outside marriages and looking after illegitimate children.
Illegal unsafe abortions are said to be rife in communities with some men fuelling the practice.
Sexual Right Centre (SRC), a non-government organisation that advocates for sexual reproductive health rights raised a red flag over illegal abortions.
According to the Termination of Pregnancy Act of (1977), a woman is only allowed to abort when she is a victim of rape and sexual abuse, the pregnancy emanates from an incestuous relationship or a threat to both the mother and unborn child.
SRC executive director Ms Musa Sibindi said her organisation conducted a research last year with its findings proving that men contributed to the termination of pregnancies.
"Speaking to women who have experienced unsafe abortion, they actually brought to the fore the pressures that they endure at the hands of their boyfriends wanting to have pregnancies terminated. We always thought that the unmarried or the single, sex workers, and adolescents in schools are the only ones who commit unsafe abortions," said Ms Sibindi.
"However, some of the people that we interfaced with are married women who reveal that their husbands would have told them to terminate the pregnancy."
Ms Sibindi said in cases of extra-marital affairs, men force their girlfriends to do abortions for fear of destroying their marriages.
She said in some instances, men would rather accompany their pregnant "small houses" to consult doctors where these illegal abortions are done without the woman's consent.
"There are reports of unsafe abortions being done in the backyards and even in the streets where people can access unsafe abortion services. We just want to bring this to the attention of the public so that they are aware of the risks associated with unsafe abortion," said Ms Sibindi.
"We also want people to be aware of the Termination of Pregnancy Act and its provisions which determine the grounds upon which someone is legally allowed to access safe abortion."
Ms Sibindi said some of the maternal deaths are associated with illegal termination of pregnancies.
"We want to raise awareness on unwanted pregnancies and this will have a ripple effect on the health sector. We need to discuss this to ensure that it doesn't continue to be a burden to the health sector," she said.
Ms Sibindi said abortion is symptomatic of unplanned pregnancy hence it is equally important to also interrogate the parties involved including individuals involved in facilitating the illegal abortions.
"When you ask adolescents where they are accessing their unsafe abortions, they will tell you that there is someone who is facilitating that practice. Those people are among us, even when we have laws in place," she said.
Ms Sibindi said there might be a need to review the Termination of Pregnancy Act to address the gaps that exist.
She said a lot of youths are putting their lives at risk by attempting to terminate pregnancies for fear of being forced into early marriages by their parents.
Source - The Chronicle