News / Local
Ex-Morgan & Co boss nabbed for $53m fraud
29 Mar 2023 at 06:57hrs |
Views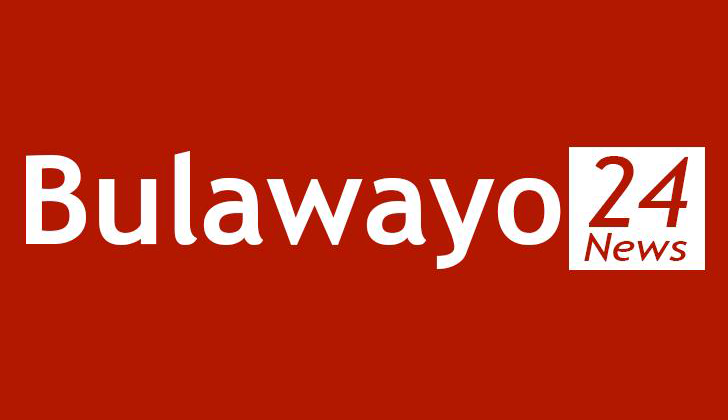 A FORMER finance manager at Morgan & Co has been arraigned before Harare magistrate Dennis Mangosi facing a charge of converting $53 129 574 to his own use.
Kudakwashe Saimon (30) was remanded to May 8 on $500 000 bail.
Morgan & Co, which specialises in stockbroking, is being presented by its managing director, Davide Muchengi.
Allegations are that sometime last month, Saimon, who recently resigned from the company, received an email from the Securities and Exchange Commission of Zimbabwe informing him that Morgan & Co was in arrears.
This prompted the company to send proof of payment to the Security and Exchange Commission of Zimbabwe showing that they were not in arrears.
The Securities and Exchange Commission, however, refused to accept the proof of payments on the grounds that the ZB Bank account number cited in the proof of payment did not belong to the company.
Muchengi then made internal investigations and discovered that the account belonged to Saimon, Theophilus Mapfurira, Rutendo Choruwa and Prince Mupangavanhu. A police report was then made.
Initial investigations established that between February 2022 and November 2022, on various occasions, the accused person raised invoices purporting that he wanted to make payments to the Zimbabwe Revenue Authority, the National Social Security Authority, and the Zimbabwe Manpower Development Fund and the Securities Exchange Commission.
He would take the requisition invoices to the authorised signatories who would then sign them.
After they were signed, Saimon would allegedly transfer the money to bank accounts belonging to his friends, and even to his bank account.
Saimon allegedly transferred a total of $13 080 430 to his personal ZB Bank account, $10 641 858 to Mupangavanhu's account, $26 059 918 to Choruwa's account and $1 889 979 to Mapfurira's account.
Source - Newsday Zimbabwe