News / Local
Mnangagwa challenger bunks court
10 May 2023 at 06:02hrs |
Views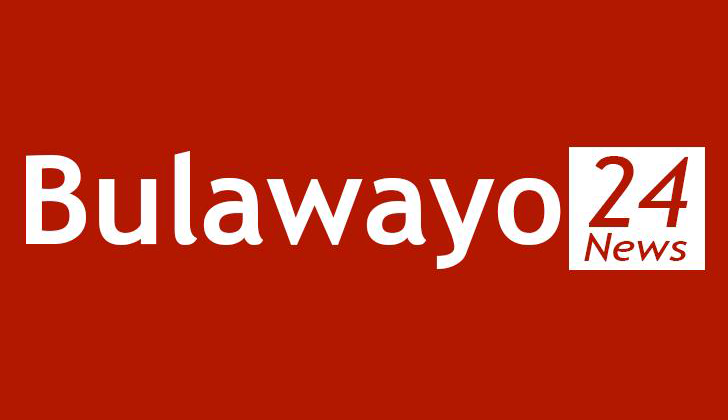 FORMER Zanu-PF youth member Sybeth Musengeza was yesterday issued with a warrant of arrest after he failed to appear in court to face a fraud charge.
His lawyer Doug Coltart advised the court that his client was not feeling well.
Last month, Musengezi's trial failed to kick off after he filed two court applications seeking to stay the case, but the State, represented by Advocate Tafara Chirambira, accused him of employing delaying tactics.
Musengezi had sought stay of proceedings saying he had another similar application at the High Court and was awaiting a determination.
Allegations are that sometime in 2012, Musengezi, Allen Chisuko and Taurai Mutimbanyoka misrepresented to Zanu-PF that he stayed at No 4315 Hatcliffe Extension in Harare so that he could join the ruling party's Muzinda 1A district.
It is said that he was then registered and became a member.
In 2019, Musengezi allegedly connived with Mutimbanyoka and misrepresented that he was within the cells of Zanu-PF's Mai Chitepo branch, Muzinda 1 district.
The court heard that by doing so, he became eligible for election to a Zanu-PF branch position, a preserve for members in the cell structures.
Musengezi was then elected as the Zanu-PF Mai Chitepo branch Muzinda 1 district youth wing vice-chairperson.
It is alleged that Musengezi deprived the ruling party of its good reputation and good administration.
He also allegedly participated in Zanu-PF programmes which he was not entitled to.
Musengezi has been challenging President Emmerson Mnangagwa's legitimacy.
In his application, Musengezi argues that Mnangagwa unconstitutionally landed the post of first secretary of the ruling party following the toppling of the late former President Robert Mugabe in November 2017.
Zanu-PF has dismissed Musengezi's application as a non-event, noting that he is not a legitimate member of the party. But Musengezi has produced evidence that he is a card-carrying member of the party.
Source - Newsday