News / Local
Court tosses Chiwenga ex-wife's appeal in marriage perjury conviction
20 May 2023 at 19:45hrs |
Views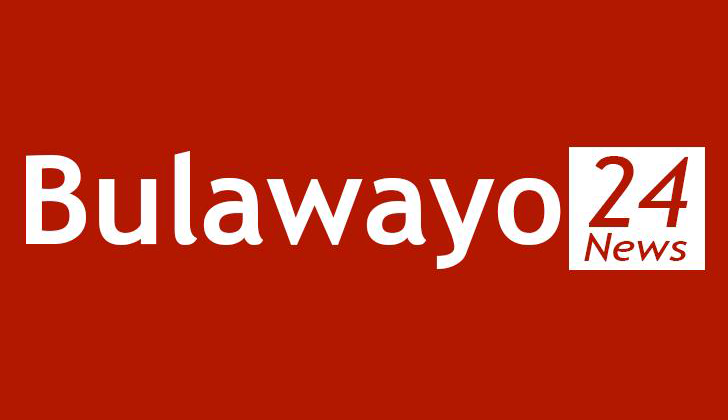 The High Court has dismissed Marry Mubaiwa's appeal against both conviction and sentence in a case she was convicted for illegally attempting to upgrade her marriage with Vice President Constantino Chiwenga, now ex-husband.
Mubaiwa was convicted in April last year after a full trial during which she denied the allegations.
She escaped jail after being ordered to pay ZW$60,000 fine.
Aggrieved, she filed an appeal through the High Court but the challenge has been thrown out for lack of merit.
"The defence outline was in the form of a concession and avoidance," read the ruling by High Court judges of appeal Pisirayi Kwenda and Benjamin Chikowero.
"She did not, in that outline dispute the actual virus, to wit, that she represented that the complainant had agreed to have their marriage solemnised.
"The defence outline was clear that it was their intention from the time roora (bride price) was paid to solemnise the marriage.
"They bought rings for that purpose. Both were excited about the prospect of solemnisation of the marriage.
"She also did not dispute in the defence outline that she told Justice Chiweshe that the marriage would be solemnised at their house and confirmed the venue to Walter Chikwanha, the secretary of the Judicial Service Commission.
"Her defence did not put in issue the absence of consent which she now argues on appeal. Her failure to give evidence had the consequence that she did not refute the state evidence."
Mubaiwa avoided jail when she was handed a wholly-suspended 12-month sentence after being convicted of misrepresentation.
The magistrate also ordered her to pay a fine of ZW$60,000 within six months.
Her defence lawyers said trial was a sham.
Handing down the sentence, Ncube said: "The accused is not in good health as she is always seen with an aide. She is a first offender and will not cause harm to society.
"She deserves a second chance. Community service for her won't work because of her health."
Mubaiwa was accused of approaching a judge and then a magistrate to solemnise her marriage during a small ceremony at the family home in Borrowdale in April 2019.
When magistrate Munamato Mutevedzi, now a High Court judge, went to the house, he was denied entry by security.
Mubaiwa insisted that there was an agreement with Chiwenga to upgrade their customary union to a civil marriage.
The former model faces further charges of money laundering, assault, fraud and the attempted murder of her ex-husband in a South African hospital in 2019. She denies the allegations.
Source - zimlive