News / Local
Bulawayo receives machine to clear sewer blockages
20 May 2023 at 19:46hrs |
Views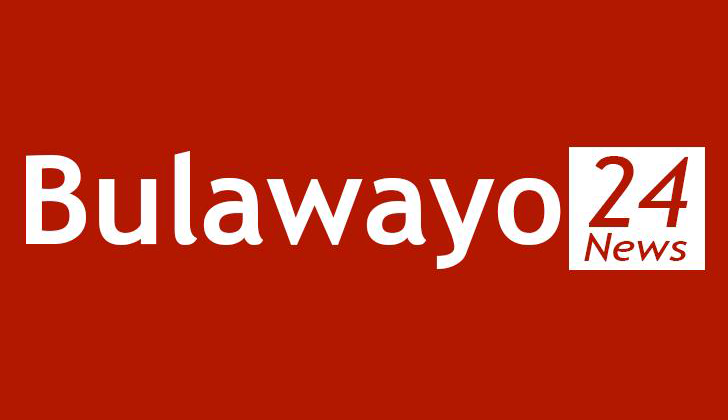 Welthungerhilfe (WHH), in collaboration with the German Agency for International Cooperation (GIZ), has donated a jetting machine to the Bulawayo City Council (BCC) as part of the city's efforts to improve service delivery, notably sewer drainage.
Sewer jetters are powerful drain cleaning machines that use high-pressure water jets to clear obstructions in residential and commercial drainpipes as well as larger municipal sewer systems.
The donation was handed over during the graduation ceremony for Community Health Workers who complemented an eight-month Water, Sanitation and Hygiene (WASH) training from WHH.
WHH has been implementing a WASH project in Bulawayo with GIZ funding under the project Contributing to the prevention and control of WASH-related infectious diseases by supporting the improvement of Urban WASH services, which was implemented in Magwegwe and Pumula from 30 September 2022 to 31 March 2023.
WHH Field Manager Francis Kanda, who handed over the jetting equipment on Friday at the Large City Hall, stated that the machine will deblock all obstinate sewers in the city.
"WHH and GIZ have two pillars that they concentrate on for us to improve WASH service deliver and these two pillars especially the hardware component, we have made sure that the city of Bulawayo and Harare are well equipped with this high velocity, it is a special machine and it is there to ensure that it deblocks all the notorious, those that are difficult with the manual sewer roads thus where it can just do the work within, sometimes seconds, sometimes few minutes," said Kanda.
"We are happy as an organisation to be able to handover his machine to the City of Bulawayo. On behalf of GIZ we are happy that the City of Bulawayo have provided us with a relevant platform for us to assist residents in this area, and we hope that all sewer blockages for Bulawayo are going to be a thing of the past."
Kanda hoped the jetting machine would be used across all the wards of Bulawayo.
"I hope that this machine, from now onwards is going to be used as frequently as possible to the extent that all locations can also benefit, not only Magwegwe, Pumula, Mzilikazi, Mpopoma but we can even go beyond assisting all the other areas that are in need of sewer issues," said Kanda.
BCC Senior Technical Officer for Sewer, Barnabas Dube, said the machine is going to assist the local authority as it is a powerful tool for moving sewerage.
"Its job is to jet, when it is under pressure with water, it cleanses the soil within the sewer to the sand trap and we remove that soil so that we resuscitate the pipe to its former state. This machine is going to assist us because it is very difficult to use the wires, we have to clean the pipes, this machine is powerful as it uses diesel, not manpower," said Dube.
"This means the pipe will remain clean and the sewer will move smoothly."
Bulawayo Mayor, Solomon Mguni also expressed gratitude for the jetting machine donation.
"Even though the project is coming to an end, we appreciate that they didn't leave us empty handed, they are leaving us with a jetting machine which will work in the city of Bulawayo. We appreciate that," said the mayor.
Meanwhile, the mayor advised the graduates of the Community Health clubs to continue using the knowledge gained to keep their suburbs clean, noting that the training was a response to the recent outbreak of Cholera and diarrheal disease.
Mguni added the city remains on high alert for cholera outbreaks and encouraged residents to continue practicing good sanitation behaviours.
Source - cite,org,zw