News / Local
PowerTel committed to bridging rural digital divide
21 May 2023 at 08:08hrs |
Views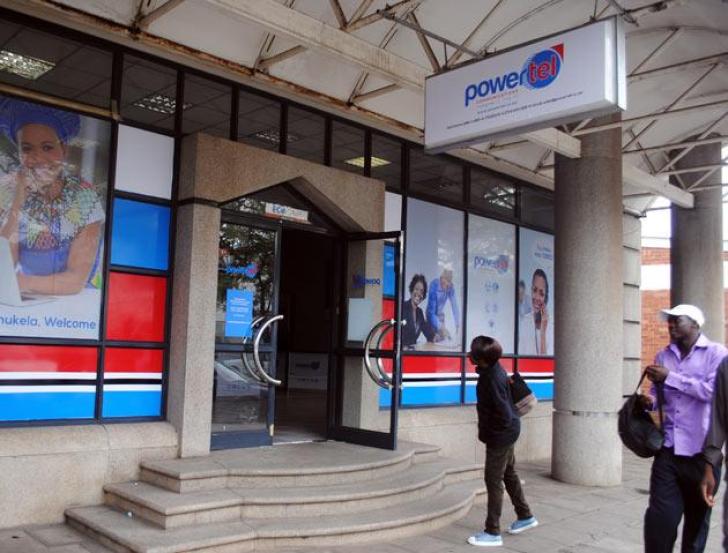 INTERNET service provider, PowerTel Communications (Pvt) Ltd which is a wholly owned subsidiary of Zesa has reaffirmed its commitment towards bridging the digital divide riding on the infrastructure backing which its mother company continues to develop.
With the rising competition in the internet service provision sector, PowerTel witnessed a few setbacks emanating from customer withdrawals, but the company has since made significant strides towards bouncing back into the market and reclaiming its position as one of the pioneers of internet service provision.
The company last Thursday held its inaugural customer interface breakfast meeting in Bulawayo which saw a number of prospective and subscribing clients exchanging ideas on how the internet service provided can improve their services.
Speaking at the meeting, PowerTel acting managing director, Mr Willard Nyagwande said the company was working on a robust strategy to retain into the market anchored on re-engagement and redeployment. He said the strategy will see the rural communities being connected in line with Government's thrust of living no one and no place behind.
"PowerTel is actively deploying network infrastructure to underserved communities such as the rural areas in order to bridge the digital divide and align with Government's NDS1 and Vision 2030 utilising Optical Ground Wire (OPGW) riding on the National Electricity Grid to deploy high capacity backbone. Projects of note deployed in the Matebeleland region include Sherwood B to Hwange Insukamini 366 kilometres OPGW project," said Mr Nyagwande.
He said in order to fulfil their mandate fully, the business has launched Very Small Aperture Terminal (VSAT) solutions to ensure uninterrupted internet connectivity in areas where optic fibre infrastructure is not present.
"In order to fulfil our mandate fully, the business has launched a Very Small Aperture Terminal which is a two-way ground station that transmits and receives data from satellites. VSAT solutions to ensure uninterrupted internet connectivity in areas where optic fibre infrastructure is not present," said Mr Nyagwande.
The acting managing director said they have also initiated a promotion dubbed the Zero Reconnection Promotion which will see clients who are in areas where there is already existent network infrastructure being reconnected for free.
Meanwhile, the company has also installed power back up solutions nationwide at network nodes as well as network upgrades and expansion of network infrastructure targeted at improved reliability and improved network performance. All these efforts are expected to reduce costs, improve efficiency, enhance security and increase productivity for its clients.
Source - The Sunday News