News / Local
Jonathan Moyo says economic saboteurs should not contest elections
28 May 2023 at 08:23hrs |
Views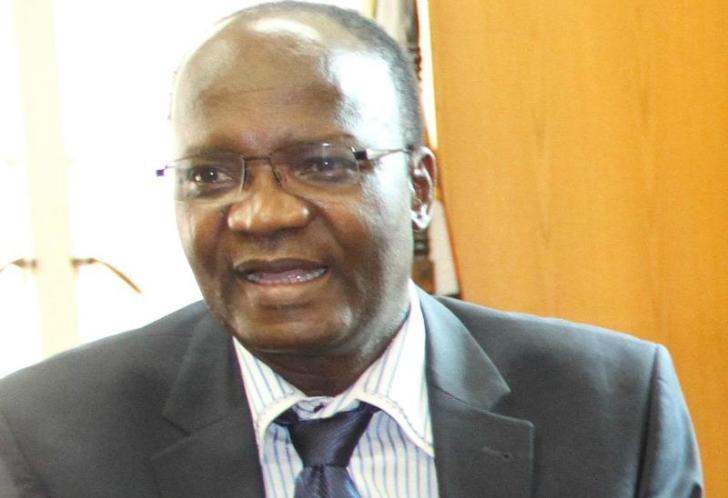 Political commentator and Former Cabinet Minister, Professor Jonathan Moyo has said that economic saboteurs should not be allowed to contest in local elections.
Writing on his Twitter handle yesterday, Professor Moyo pointed out that aspiring candidates who intended to get into office using people's suffering were a danger to society.
"If you're a party's presidential candidate or its parliamentary or local authority candidate or an independent candidate for any election, and you pray for or bank on the collapse or ruin of your country's economy as your manifesto, then you are a danger to yourself and society!," said Professor Moyo.
Speaking to this publication, another political commentator Terrence Chipwanya reiterated that individuals who were known to engage in the economic sabotage of their own country should not be given a chance to contest in an election.
"Individuals who are known to engage in activities of economic sabotage are contravening the Patriotic Act, as such, should not be allowed to participate in an election. If an economic saboteur is elected, it sends the wrong message to the public which could lead to a loss of confidence in the Government. It is then essential that those contesting elections should go through thorough vetting for any criminal offences and only those with clean records should be allowed to proceed," he said.
Chipwanya added that any aspiring candidates willing to contest in an election should prove themselves worthy through their efforts to develop the country and the people.
"Economic saboteurs should not contest elections as they can cause damage to the country's economy, sabotage can also result in reduced productivity, increased costs, supply disruptions and ultimately lead to inflation," said Chipwanya.
Meanwhile, Nelson Chamisa, Tendai Biti and Jacob Ngarivhume of Citizens Coalition for Change (CCC) embarked on a publicized visit to America to ask for further tightening of sanctions on Zimbabwe.
Source - online