News / Local
Zimbabwe targets net wheat exporter status
01 Jun 2023 at 06:42hrs |
Views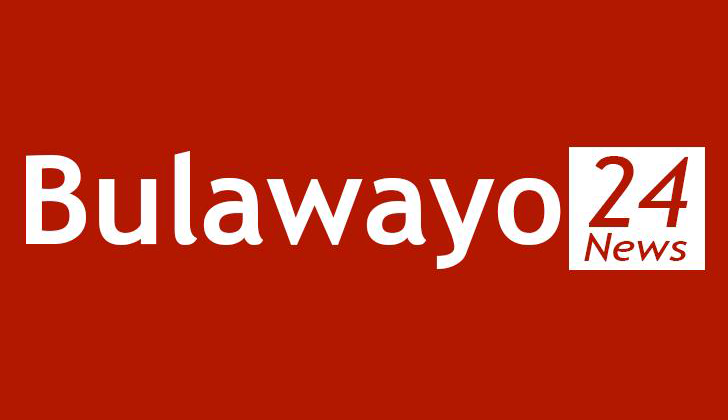 GOVERNMENT has revised upwards the winter wheat production target of 85 000 hectares to 90 000 hectares as the country is positioning itself to be a net exporter of wheat in the region.
To date, farmers have planted 47,562 hectares of winter wheat. In a statement, Lands, Agriculture, Fisheries, Water and Rural Development Permanent Secretary, Dr John Basera, said:
"The Ministry of Lands, Agriculture, Fisheries, Water and Rural Development (MLAFWRD) wishes to advise farmers of the 2023 winter wheat production revised target of 90,000 hectares.
"To date, farmers have planted 47,562 hectares of winter wheat and this is greatly appreciated. Over and above wheat self-sufficiency, Zimbabwe is positioning herself to be a net exporter of wheat targeting the region."
In order to meet the 90 000ha target and self-sufficiency milestone, Dr Basera said farmers need to accelerate the planting pace, increase the planting hectarage, and put all irrigatable land under wheat production.
"This planting should happen no later than 15 June 2023.
Furthermore, farmers are encouraged to visit their nearest Agricultural Extension Officer for the necessary support on technical issues relating to seeding rate, irrigation management, fertiliser application regimes, and any other good agricultural practice pertaining to wheat production," said Dr Basera.
In a recent report, Cabinet has noted that a total of 47 562 hectares were already planted as of May 28, which is 41 percent above last year's figure. In 2022, the area planted to wheat jumped 22 percent from 66 434ha in 2021 to 80 883ha.
Wheat production output increased by 25 percent from over 300 000 metric tonnes in 2021 to 375 000 metric tonnes in 2022, against a national annual requirement of 360 000 metric tonnes, leaving a surplus of over 15 000mt.
The production figure for the 2022 winter season is the highest ever achieved since 1962 when wheat was first grown in Zimbabwe.
President Mnangagwa is on record saying the country has saved up to US$300 million in import costs following a record wheat harvest last year of over 375 000 tonnes, and is working hard to ensure a lot more wheat is delivered this year.
Zimbabwe requires about 360 000 tonnes of wheat per year to ensure an uninterrupted supply of bread and other confectioneries.
Zesa has already assured farmers of guaranteed electricity for irrigation this wheat cropping season. The power utility said it has put in place the requisite modalities to ring-fence 120MW.
On its part, the Government continues to construct dams across the country to promote irrigation culture so that going forward, surplus produce could be exported to generate foreign currency.
Source - The Chronicle