News / Local
Chamisa's CCC claims 300 000 Zimbabweans in SA coming to vote
21 Aug 2023 at 21:38hrs |
Views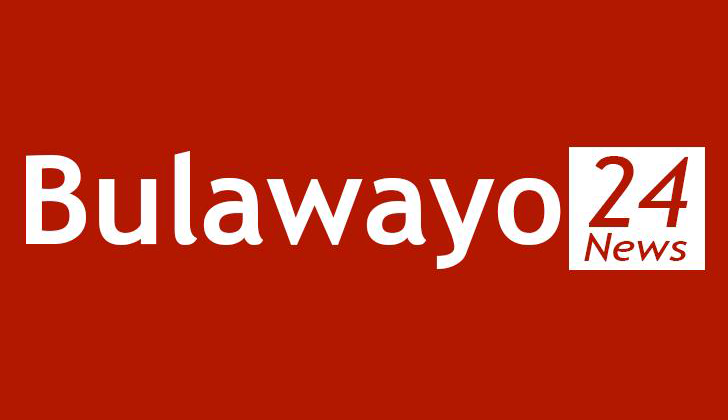 The Citizens Coalition for Change (CCC) South Africa province has claimed that 300,000 Zimbabweans based in the country have begun making their way to Zimbabwe to vote in the national elections.
The elections are scheduled to be held on Wednesday, August 23, 2023.
Members of the CCC South Africa province said their database contained 300,000 individuals who were on their way to Zimbabwe to vote for a new government.
"Our database as Johannesburg has 300,000 people who confirmed that they will come and vote in Zimbabwe," said CCC's Interim Chairperson of South Africa province, Bongani okwaGwabalanda Mhlahlandlela Mathe in an interview with CITE on Sunday at CCC's rally at White City in Bulawayo.
Mathe said these people were already registered to vote.
"We facilitated that some of them register at Beitbridge, while others registered when they would come on holidays. We are looking forward to 300,000. The number may be more or less," he said.
He said the Zimbabweans were returning home to vote for change.
"We hope there will be a change of government this year because people are tired. We don't want to lie, it's not rosy living and working in a foreign country. People are depressed considering the fact that in South Africa, there is a threat coming from some that they will burn or unleash violence on Zimbabweans."
When asked if some of the Zimbabweans returning home had taken advantage of the buses provided by one of South Africa's opposition leaders, Julius Malema, whose Economic Freedom Fighters (EFF) party pledged to hire buses to transport them to Zimbabwe so they could vote for the government of their choice, Mathe said some would use their own transportation.
"We didn't partner with EFF in those buses because we don't know how safe they would be as CCC but if some people want to go those buses, they can go as individuals," he said.
Read: EFF pledges buses to transport Zimbabweans back home to vote –
#Asakhe
– CITE
"To check how many people from this 300 000 actually vote, we have created social media WhatApp groups but a lot of people have crossed the border coming to vote."
Mathe said the CCC had mobilised a lot of Zimbabweans based in the SADC region to vote in the elections.
"Fortunately, most of the people managed to pay for themselves because we had a lot of activities to fund like what you see here. All these regalia, and t-shirts were funded by us. The Reverend (CCC shadow Zimbabwe's ambassador to Japan) was responsible for designing and printing fliers," he said.
The CCC has been holding rallies across the country in the run-up to the elections. The party is hoping to unseat the ruling Zanu-PF party, which has been in power since independence in 1980.
Source - cite