News / Local
Losing Zanu-PF returns to speak to the voters who rejected him
26 Aug 2023 at 16:47hrs |
Views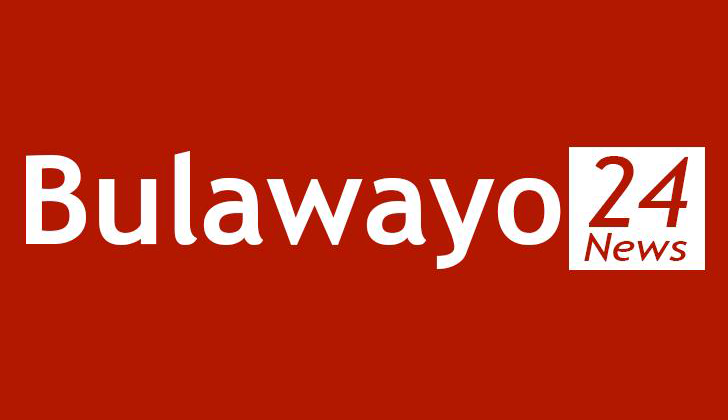 Losing Zanu-PF Parliamentary candidate for Mabvuku and Tafara constituency Scott Sakupwanya has humbly returned to speak to the voters who rejected him in the 2023 Zimbabwe Elections.
Millionaire Scott Sakupwanya lost the National Assembly poll to Munyaradzi Kufahakutizwi of the Citizens Coalition for Change (CCC), who was declared winner by the Zimbabwe Electoral Commission (ZEC) in the 23 August election.
The loss by Scott elicited wild celebrations and jeering on social media, so much that CCC Presidential candidate Nelson Chamisa couldn't help but gush over Mabvuku.
Zimbos mocked Scott because he spent millions in US dollars to convince Mabvuku residents to vote and send him to Parliament.
The gold dealer, referred to as "the new Mr Gold" by source damning documentary Gold Mafia, spent US$2.5 million rehabilitating Mabvuku roads and also bought four buses which offered free transport to commuting residents.
To further prove the depths of his pocket, Scott invited US boxer Floyd Mayweather to Mabvuku, an invite that social media users condemned.
Watch: Zimbabweans Unimpressed With Floyd Mayweather's Punching Bag Session In Mabvuku Township
"Mbinga" Scott Sakupwanya Visits Mabvuku After Humbling Election Loss
On 24 August, Scott Sakupwanya conceded election defeat and vowed to continue developing Mabvuku hand in hand with CCC MP-elect Kufahakutizwi.
Yesterday, the flamboyant "businessman" visited the area, as humble as can be, and said:
"Pamusoroi. Mafambiro andayiita ndichikumbira ma votes ndomafambiro andinenge ndichiita imba by imba. Ma school fees, tikuda kuita ma meeting nema headmaster zvikoro zvisati zvavhurwa. Hakuna munhu wemu Mabvuku Tafara achabhadhara school fees. Inini mafambiro andiri kuita, handiti ndaane two days ndadyiwa?
"But ndatoo paground ka. Saka this time hatisi kuda kuti tinzi ah haasi we muno. Five years dzese tiri muno muchitaura zvichemo zvenyu tichibatsirana."
"(The way I was campaigning door to door begging you to vote for me is how I will be moving. We want to negotiate with headmasters before schools open [on how to pay your fees] and no Mabvuku resident should pay school fees. Isn't it's now two days since I lost the election? So we'll be interacting for five years so that no one says I'm an outsider.)"
Source - reportzim