News / Local
Zimbabwe govt workers sue over 'retrogressive labour laws'
20 Sep 2023 at 06:40hrs |
Views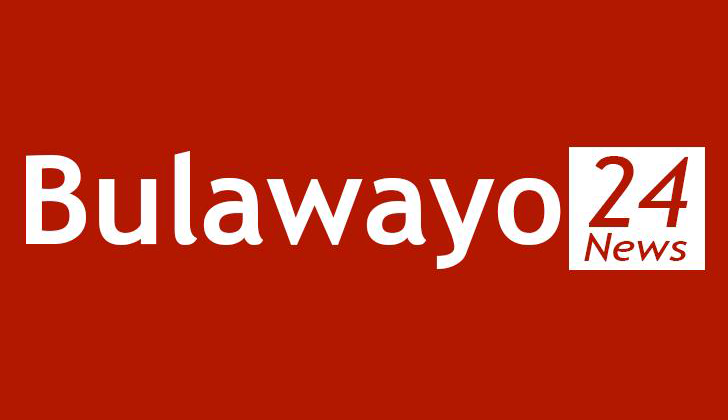 Civil service organizations have taken the government to court, alleging that "retrogressive labor laws" are violating their collective bargaining rights. The Civil Service Employees Association, Amalgamated Rural Teachers Union of Zimbabwe, Zimbabwe Teachers Association, Educators Union of Zimbabwe, and Progressive Teachers Union of Zimbabwe argue that certain provisions of the Public Service Act should be nullified.
They claim that these provisions are inconsistent with the 2013 Constitution of Zimbabwe Amendment (No 20) Act, which mandates that the conditions of service for public service members, including salaries and allowances, should be determined through a collective bargaining process involving trade unions and employee associations.
The civil servants accuse the government of disregarding labor rights, unilaterally reducing their salaries, and introducing and withdrawing allowances without consultation. They argue that unilateralism in fixing conditions of service has led to abuse in the workplace.
The civil servants hope that the court case will help establish a democratic dispensation in line with the constitution and put an end to authoritarianism in the civil service. They specifically mention challenges faced by teachers, such as unpaid work for Continuous Assessment Learning Activities and issues with invigilation and re-grading.
The case is scheduled to be heard in the High Court.
Source - newsday