News / Local
Zimbabwe Exemption Permit holders breath sigh of relief
20 Sep 2023 at 06:42hrs |
Views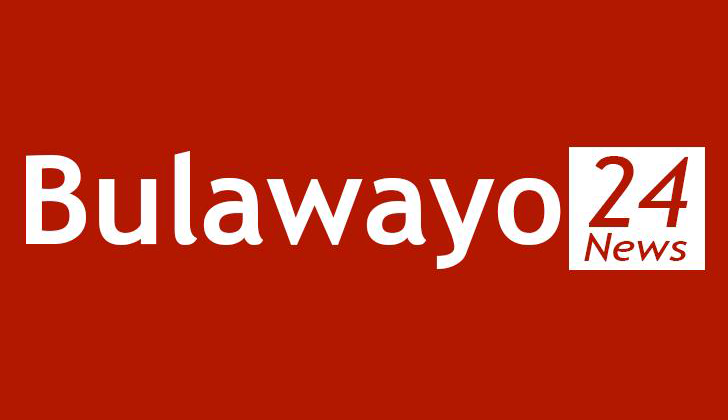 Zimbabweans affected by the Zimbabwe Exemption Permit (ZEP) issue are experiencing a sense of relief as the Pretoria High Court has reserved judgment regarding the Department of Home Affairs' application for leave to appeal a previous ruling. This appeal sought to challenge the court's earlier finding that the government's termination of ZEP permits was unlawful.
Earlier this year, a full bench of the high court criticized the Department of Home Affairs and Minister Aaron Motsoaledi for not following proper procedures when terminating the permits. The ZEP permits allow over 178,000 Zimbabweans who have resided in South Africa for 14 years to stay legally.
The Helen Suzman Foundation initiated this legal challenge, aiming to prevent the department from canceling these permits. As a result of the court's previous ruling, the department was prohibited from arresting, ordering deportation, or detaining any ZEP permit holder for deportation purposes related to the absence of a valid exemption certificate in their passport.
This judgment also prevents the department from denying entry or departure into or from South Africa, leading to another extension of the permits until the end of December.
Judge Colleen Collis indicated that the judgment would be delivered after the court's recess and the start of the new term. The foundation emphasized that its actions were intended to protect the rights of affected Zimbabwean nationals who have lawfully lived in South Africa for 14 years, rather than waging war against the government.
Source - The Star