News / Local
Chamisa shocked by Mnangagwa's silence
18 Nov 2023 at 09:38hrs |
Views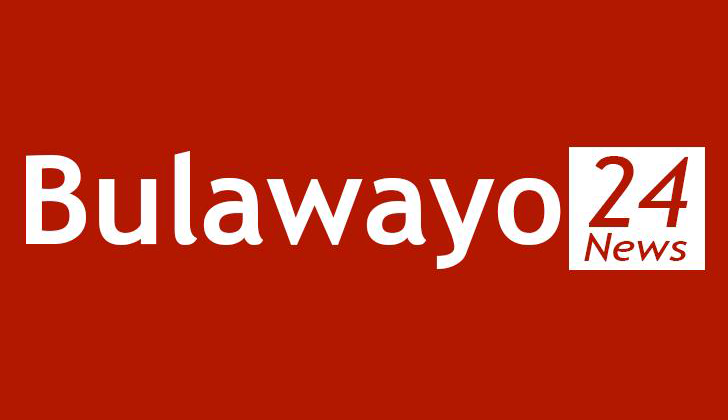 Citizens Coalition for Change (CCC) President Nelson Chamisa has expressed astonishment at the government's silence regarding an increase in politically motivated violence, particularly targeting CCC supporters. Four members of the opposition party have lost their lives in incidents involving suspected State Security agents and Zanu-PF youths, some of which have been confirmed by the Zimbabwe Republic Police (ZRP).
Chamisa conveyed his concerns to journalists after paying his respects to the family of the murdered CCC supporter, Tapfumaneyi Masaya, in Mabvuku on Friday. Masaya was abducted while campaigning for the CCC and subsequently tortured and killed by alleged Zanu-PF supporters. His battered and bruised body was discovered after an extensive 48-hour search by colleagues and family.
"We have witnessed an escalation of this challenge. In the past year, we have lost Mboneni Ncube, Moreblessing Ali, a comrade in Gwanda, we nearly lost Takudzwa Ngadziore, we lost Tinashe Chitsunge in Glen View 7," stated Chamisa.
Chamisa expressed shock at the absence of government statements conveying condolences or discouraging such acts of violence. He criticized the lack of efforts to address the issue of murder in the context of elections, emphasizing the culpability of those responsible for overseeing the state.
Previous incidents included the stabbing of Mboneni Ncube by youths believed to be funded by former State Security Minister Owen Ncube, the dismemberment of Moreblessing Ali's body by a Zanu-PF youth in Nyatsime, and the stoning to death of Tinashe Chitsunge in the lead-up to Zimbabwe's General Elections this year.
President Emmerson Mnangagwa and the Justice Ministry have yet to comment on these killings. The only public institution to address the issue is the police, indicating an ongoing investigation.
Source - newzimbabwe