News / Local
'Land reform irreversible,' says MDC-T minister
31 Jan 2013 at 07:46hrs |
Views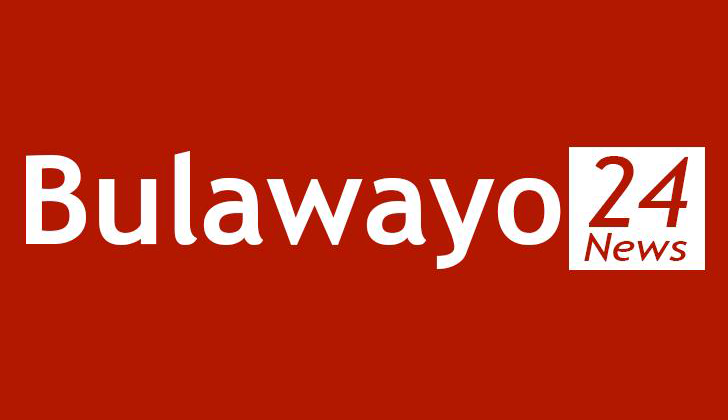 Any shift in policy by an MDC government after the next elections will have to be a carefully thought out to prevent the country from descending into anarchy, State Enterprises and Parastatals minister Gorden Moyo has said.
Responding to questions from participants at the United States Embassy's Food for Thought discussion forum on Tuesday, Moyo said Zimbabwe will have to treat emerging Asian giant China with suspicion. He added that the land reform programme was irreversible.
"You cannot reverse the land reform programme without causing mayhem. The next government in a new Zimbabwe will have to consult citizens on controversial policies such as this.
"We do not necessarily have to stop such policies abruptly. If ever we think of changing, say the indigenisation policy, we need to do it in a way that moves the country forward without creating social anarchy," Moyo said.
Moyo's revelations could turn out to be a deadly blow to President Robert Mugabe and Zanu-PF's election trump card.
Mugabe, Zimbabwe's only leader since independence from British rule in 1980, has over the years presented the MDC as a puppet party ready to reverse the land reform programme and other socialist policies the former guerrilla movement has implemented.
On the look east policy adopted by Mugabe and Zanu-PF, Moyo said Zimbabweans have to be "very worried".
"We have to be wary, least the Chinese turn into colonisers and benefit from our resources as did the Europeans. It could turn out to be a new form of imperialism," said Moyo.
Source - dailynew