News / Local
Zanu-PF supporters invade Bulawayo council park
16 May 2013 at 14:38hrs |
Views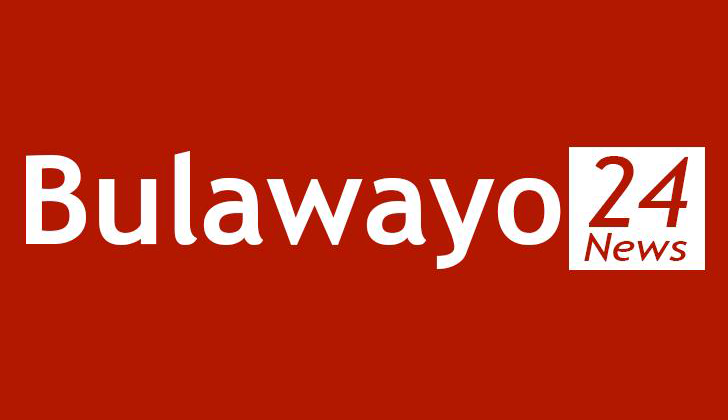 A group of Zanu-PF supporters from Cowdray Park recently invaded the Bulawayo City council owned Mazwi Nature Park where they are allocating each other residential stands.
According to a confidential council report, the group is part of the Zanu-PF Cowdray Park ward executive structure and has since launched the initiative where they are illegally allocating residential stands to party supporters in the suburb.
"Upon inquiry, we discovered that this was an initiative of Zanu-PF Cowdray Park ward executive structure and those beneficiaries, all from Cowdray Park had been briefed that the property was a council game park to which the party had no authority to allocate residential stands," reads the report.
"35 stands each measuring 75 metres by 300 metres within the game park were pegged and allocated."
In a letter addressed to the local authority from the general manager of City of Kings Business Ventures which manages the game park, Moses Munthali said they had also discovered that the land invasion was being led by a Mr Mabadza who is the secretary in the ward structure while the list of beneficiaries has been compiled by Mr Hovedzo the Lands committee chairperson.
"Stand beneficiaries were brought to Mazwi by a lorry on 21 April 2013 at 9am, entry gate house was allocated to Mabadza with reports that this is an ongoing exercise with other allocations to be done this coming week," reads part of Munthali's letter.
According to the council report,it was agreed at a closed council meeting, that council officials engage the governor, Cain Mathema and the police for assistance. It was also agreed that a possible joint approach be launched to bring the invaders to book.
Source - bulawayodialogue