News / Local
MDC formations fails to bury a hero from Matabeleland
27 May 2013 at 03:33hrs |
Views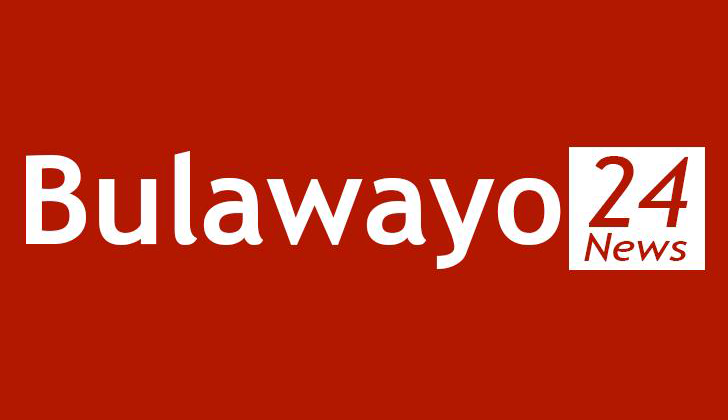 THE two main MDC formations yesterday boycotted the burial of former Matabeleland North governor Retired Major General Jevan Maseko at the National Heroes' Acre in Harare.
Both MDC-T leader Morgan Tsvangirai and his MDC counterpart Welshman Ncube and their party representatives did not attend the burial presided over by Acting President Joice Mujuru.
MDC deputy spokesperson Kurauone Chihwayi said his party had decided to stay away in protest against Zanu-PF's monopolisation of the selection process while MDC-T spokesperson Douglas Mwonzora said he was unaware that Maseko had been declared a national hero.
"We had other commitments. We don't attend Zanu-PF functions," Chihwayi said.
Said Mwonzora: "I have not been in the country. I only came in today. I don't think the PM (Prime Minister Tsvangirai) is in the country. Phone (MDC-T national organising secretary Nelson) Chamisa, he would know."
Zanu-PF spokesperson Rugare Gumbo described the snub by the MDCs as a sign of disrespect for the country's liberation war heroes.
"All it shows is that they (MDCs) do not respect liberation war heroes. They are still in Ian Smith's world. It is surprising that Tsvangirai, who is eyeing the Matabeleland vote, fails to come and bury a hero from Matabeleland," Gumbo said.
Source - newsday