News / Local
Man demands $25,000 for maintaining someone's child for 15 years
16 Jan 2014 at 21:04hrs |
Views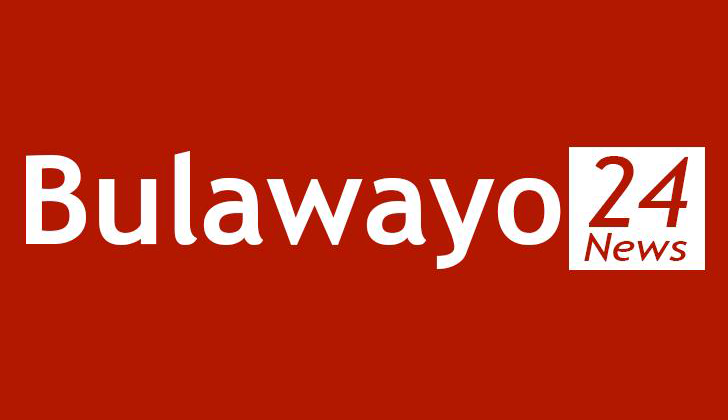 A Bulawayo man has demanded $25,000 that he paid over 15 years for maintaining a child that was not his, after DNA tests proved his girlfriend had lied that he was the father.
Aiden Tichareva, applied for a DNA test that was done in South Africa, which proved that one of the two children he has been maintaining with Eva Mangena was not his.
He paid maintenance for the child in question, now 19, between 1997 and 2012.
The two appeared in court yesterday where Mangena challenged Tichareva's application to reduce maintenance money from $100 to $40 per month.
"Your Honour this woman is deceitful. She made me pay maintenance for her child for 15 years knowing that she was not my child," Tichareva said.
"She should pay me up to $25,000 for that and there is no way she can oppose it. I am now paying maintenance for one child but can no longer afford it."
Tichareva claimed he was no longer employed and had no source of income.
He said $100 was beyond his means.
He complained that Mangena was refusing to let him visit, the remaining child proved by the DNA test to be his.
Mangena said, in her defence, that Tichareva never paid maintenance on time.
"If he is allowed to pay less money it means my child will be forced to quit school. This man leads a lavish life and he cannot fail to give me $100 monthly," said Mangena.
The Magistrate warned the couple against reducing the court to a playground where they took chances to accuse each other.
"I think you two should grow up and behave like adults who have children. You have the thickest file in this building because you are always before this court for numerous minor issues," he said.
"I cannot waste my time attending to your perennial problems and all I can say is grow up. You must stop your habit of coming to court monthly to report each other."
Mpofu ordered Tichareva to pay Mangena $60 maintenance monthly and school fees for one minor child.
Source - court