News / Local
MDC-T in fresh controversy
10 Sep 2014 at 07:02hrs |
Views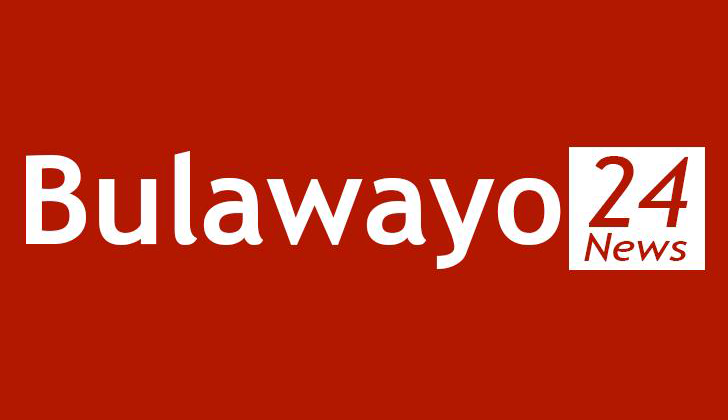 BULAWAYO deputy mayor Gift Banda has taken an early lead albeit in controversial circumstances in the race for the contentions post of MDC-T Bulawayo provincial chairperson after nominations opened on Sunday.
Banda, senator Matson Hlalo and Bulawayo East MP Thabita Khumalo are vying for the post left vacant after Gorden Moyo quit citing violence, lawlessness and a dearth of leadership.
Reports of vote-buying characterised the inter-district elections that would make up the electoral college to vote in polls to choose a new Bulawayo chairperson and the executive.
There are 12 districts in the city and eight districts picked their preferred candidates on Sunday with Banda emerging tops despite a template that had rendered him ineligible.
According to the template, the post of chairperson can only be contested by someone who has been a member of the party for at least five years and also a district position holder for the same number of years.
Banda currently has four districts under his belt followed by Hlalo (three) and Khumalo with one following Sunday's nominations. Nominations for the remaining four would be conducted tomorrow and Friday.
However, party insiders alleged that the Sunday outcome was inevitable due to massive vote fraud facilitated by national deputy organising secretary Abednico Bhebhe, who oversaw the inter-district elections.
Bhebhe, a close ally of party vice-president Thokozani Khupe, who has been pushing for Banda to grab the post, yesterday denied the charges, saying aggrieved members should follow the right channels.
"Those that are aggrieved know the right channels to follow to register their concerns," he said in an interview.
Sources said Bhebhe shot down protests against the nomination of Banda on grounds that he was ineligible according to party guidelines.
"That fell on deaf ears as Bhebhe seemed bent on ensuring that Banda is nominated at all costs," sources said.
"The inter-district elections were also marred by irregularities to ensure that those who got elected into district committees are known supporters of Khupe, who is backing Banda.
"This was to ensure come the day for choosing a substantive chairman, Banda wins."
Bulawayo Central MP Dorcas Sibanda has been acting chairperson since the departure of Moyo, who had initially gone on a sabbatical in April before officially resigning.
Source - Southern Eye