News / Local
Bulawayo spurns govt parking requests
18 Jan 2015 at 18:28hrs |
Views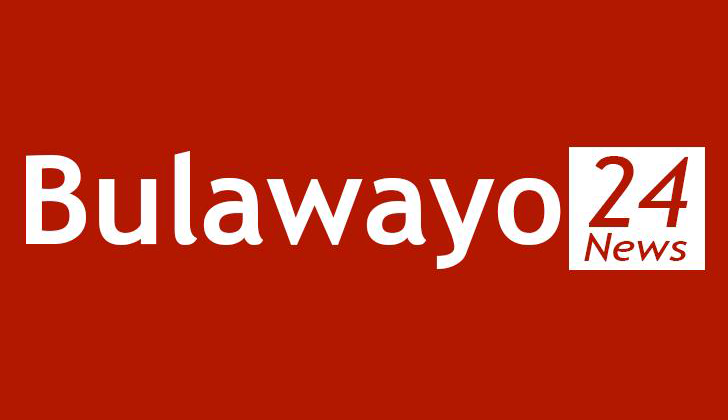 Bulawayo City Council (BCC) has turned down a request by government departments, the Zimbabwe Revenue Authority (Zimra) and the Criminal Investigations Department (CID) to be reserved parking space within the Central Business District, saying council will lose revenue.
Initially, councillors were torn in between, with some advocating that they pay $10 per month while others argued it was too low and should be pegged at $20.
Latest council minutes tabled by the Finance and Development Committee reveal that government departments such as Zimra, located along 8th Avenue and Fort Street and those of the CID located at Cabs Building along Leopold Takawira and Jason Moyo Street, had requested for reserved parking bays adjacent to the buildings at a $10 per month fee.
Ward 4 councillor Silas Chigora expressed reservations to the proposal, arguing that council would lose a lot of revenue as it meant that bays would be reserved for eight hours per day for only $10, a figure he said was "too low".
Chigora's proposal that the Finance and Development committee should seek variance on the proposed charge per day was duly seconded by Ward 23 councillor, Thobani Ncube.
The matter had also been considered at the last Town Lands and Planning committee meeting but got to a dead end after arguments were raised on the proposedfee.
"The aspect relating to the level of rental had been left to the Finance and Development Committee in view of the finance element. The hope had been that the Committee would come up with an appropriate rental," read council minutes.
Ncube also supported that BCC charges $20 per bay as the required parking bays were in a prime area where the council would otherwise have realised more in terms of parking revenue collection.
Ward 7 councillor James Sithole said there was a need to gather facts to support the $20 charge as it was a "thumb suck" figure that had to be reviewed with time.
Eventually, the Finance and Development committee proposal that "rental of parking bays from $10 to $20 per bay per month was Put and Declared Lost but in the last council meeting, the issue erupted again".
Chigora argued that charging the bays at $10 per month was just "like giving them away" as "$10 was nothing" in comparison to the scenario in Harare where motorists pay $1 for an hour parking. He also argued that BCC should not "privatise public places" to the disadvantage of residents.
Ward 1 councillor Mlandu Ncube, however, said government entities should be granted reserved parking space as the local authority had an obligation to "take care" of the departments.
Source - zimmail