News / National
Don't keep large sums of cash at home
14 Dec 2016 at 05:16hrs |
Views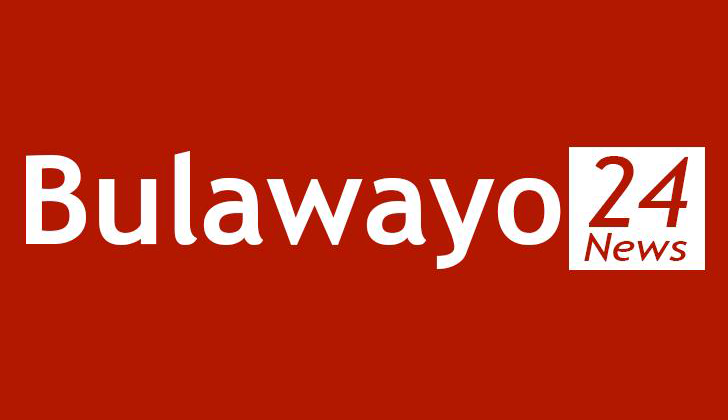 THE Zimbabwe Republic Police has urged members of the public not to keep large amounts of cash in their houses and business premises.
The ZRP's remarks come in the wake of recent reports of robbers terrorising residents across the country.In a case currently under investigation which occurred in Borrowdale, Harare, three suspected armed robbers broke into a house and stole property worth more than $30 000 in cash and valuable property.
The three robbers are said to have cut the burglar bars to the bathroom and gained entry into the house. The robbers are said to have broken into the complainant's room and tied his legs and hands before covering his face with a blanket and demanding money.
One of the robbers is said to have located a safe containing $30 000, which they stole along with an FN Browning pistol, Sony TV, two laptops and a Nokia mobile phone.
The robbers used a getaway vehicle. No recoveries have been made yet. Meanwhile, in another case recently reported in Hwange, 15 cattle that had not been penned were lost to rustlers. Police spokesperson Chief Superintendent Paul Nyathi urged the public to deposit their money into their bank accounts.
"Police are urging members of the public to deposit their money in banks rather than keeping it at home as they risk being robbed," said Chief Sup Nyathi. "Those in the business of rearing cattle should ensure that they are always attended to deter rustlers."
Meanwhile, a Budiriro man reportedly broke out of Chikurubi Maximum Security Prison and proceeded to Chitungwiza where he broke into a pastor's house where he stole valuable property, writes Margaret Matibiri..
Pondai Chada (34) allegedly escaped from the maximum security prison where he was serving an 18 -month jail term for another offence. On August 30 this year when he escaped, Chada was tasked to fetch water from a borehole in the jail complex.
Along the way from the borehole, Chada allegedly removed his prison garb and escaped into Arcturus mountains near the prison and looked for civilian clothes before proceeding to hishome.
He was expected to complete his prison term next November for charges of unlawful entry. Chada will next week be sentenced by a Chitungwiza magistrate on two counts of unlawful entry into premises through aggravated circumstances and escaping from lawful custody.
Prosecutor Mr Norman Koropi alleged that on November 3 at around 9pm, Chada forced open the door of a Christ Church founder Brighton Mugayi's house in Zengeza 5 and stole a Samsung plasma television and a phone.
The cellphone was recovered and when asked how it got into his possession, he claimed Mugayi had sold it to him.
Source - the herald