News / National
'Big brother' Tsvangirai sets stringent conditions for coalition with other parties
14 Dec 2016 at 05:21hrs |
Views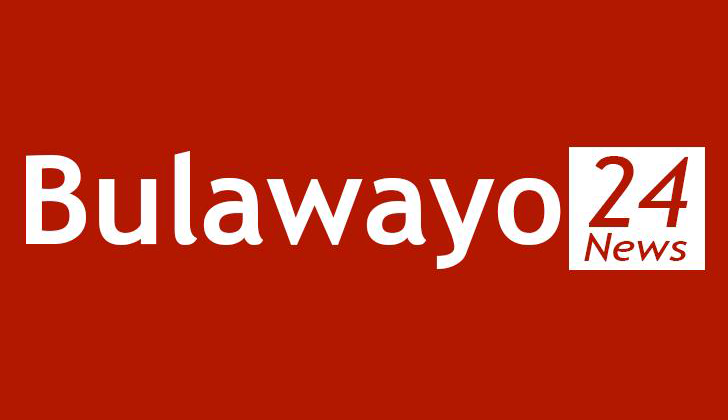 MDC-T leader Mr Morgan Tsvangirai, has announced stringent conditions that other opposition parties should meet if they entertain any hope of forging a coalition with him ahead of 2018 harmonised elections.
In a statement issued after the party's national executive meeting yesterday, Mr Tsvangirai outlined a list of conditions that largely placed him and his MDC faction as the biggest beneficiaries of the anticipated coalition.
One of the conditions said the party, which based on past performance and/or other factors, is the strongest electorally in a given constituency must field the candidate for the coalition.
This condition automatically disqualified Dr Joice Mujuru's Zimbabwe People First candidates in most constituencies since the party has no history of having participated in past elections.
Further, Mr Tsvangirai said: "The coalition partners will field one presidential candidate and one parliamentary and one local government candidate per contested seat. The presidential candidate must be selected on the basis of the best individual who can win an election for the coalition against the incumbent."
Mr Tsvangirai said his party would only forge a coalition with "like-minded parties" and parties who shared or "subscribed to our vision."
Although he opened room for coalition dialogue, which he said should be people driven, Mr Tsvangirai said his party would start solo preparations for the forthcoming harmonised elections next year.
"The party has taken a decision to prioritise election preparedness in the year 2017," said Mr Tsvangirai.
"All our structures across the country, across villages and towns will collapse into a grand election machinery.
''Related to poising the party for elections, the MDC would step up its push for electoral conditions as a precondition to ensure that the next elections are free, fair and credible."
Mr Tsvangirai said the guiding principles to the proposed coalition should be: "A common ground amongst the parties on the minimum conditions under which the next elections must be held. A common ground amongst the parties on a socio-political economic transformation agenda and shared national vision anchored on the true ideals of the liberation struggle for the benefit of all Zimbabweans and those who live in the country.
"A deepening and entrenchment of democracy inclusive of the respect for human rights, the rule of law and the right of Zimbabweans to freely elect a government of their choice."
Mr Tsvangirai said in the event that the imagined coalition wins the 2018 elections, its leader should among other things appoint a national state executive of vice presidents, ministers and deputy ministers.
He said that process would have guided aspects such as regional balance, gender balance and respect for and accommodation of other stakeholder interests including youth and minorities.
Source - chronicle