News / National
Mugabe to launch Masvingo road dualisation project
23 Feb 2017 at 07:19hrs |
Views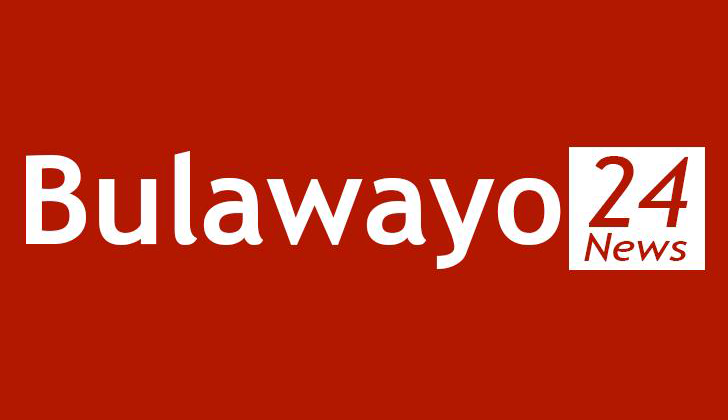 President Mugabe is expected to officially launch the dualisation of the Beitbridge-Harare and Harare-Chirundu Highways by mid-next month, while actual construction of the road must start before Independence Day celebrations, parliamentarians have heard.
Transport and Infrastructural Development Minister Dr Joram Gumbo told a parliamentary portfolio committee that an independent contractor would supervise the project to avoid the country being short-changed by poor workmanship, like what happened on the Plumtree-Harare-Mutare Road rehabilitation project.
The committee on Transport and Infrastructural Development chaired by Zanu-PF MP for Chegutu West, Dexter Nduna, sought to know the criteria to be used in selecting sub-contractors for the Beitbridge-Harare-Mutare dualisation project.
But Dr Gumbo said the company that won the tender, Geiger International of Austria, would be responsible for sub-contracting local companies.
He said the company would advertise through the Press, calling for applications.
Nduna asked if there were any time-frames that would guide Geiger International in advertising for applications.
"We are hoping that His Excellency is going to do the ground-breaking ceremony, which will trigger commencement of construction of this road during the end of this month, or during the first two weeks of March," said Dr Gumbo.
"The spot where the ground-breaking ceremony is going to take place has already been identified. The engineers from Geiger International and their contracted company, some of them are already in the country.
"Things are moving. Before you go for Independence, work will have started. That is the timeline that I can give you."
Dr Gumbo said he could not go into the nitty-gritties of the project without clearance from the President.
He said the committee had no business interfering with the project as it was a Public-Private Partnership and not a loan facility like the Plumtree-Harare-Mutare rehabilitation project.
"I don't know where your fears could be, I am also a Member of Parliament and would want to see that our indigenous people get involved in this," said Dr Gumbo.
"This is why as a ministry, we have been able to negotiate for that 40 percent and our interest as I have stated is that our people are involved in the 40 percent on the construction of this road and they are cognisant of this fact and they are going to advertise.
"Geiger International are the ones who are now responsible for doing the announcement, calling for tenders for people who want to participate."
Dr Gumbo said it was important for the committee to be guided on its mandate so that it did not unnecessarily interfere with the operations of parastatals under the ministry.
He said his ministry and the parastatals under his ambit had a lot of work to do, but were always being summoned to Parliament, in the process distracting them from doing their work.
Dr Gumbo urged the committee to reduce the number of meetings with officials from his ministry and parastatals so that they could deliver on their mandate without distraction.
He chided the committee for rushing to make policy pronouncements, something that was outside their mandate.
"The committee of Parliament is not a policy-making committee at Government level," said Dr Gumbo. "It is a legislative committee that must play an oversight role. I totally agree.
"But if you make statements, which I must defend as minister, I will not defend because you have made them even before I have discussed them at Cabinet so that we talk about it.
"You, as a committee, go ahead of us and made pronouncements of those things.
"Those are policy issues left to us at the ministry. That is why there is separation of powers. There is a difference between oversight and indulging in administrative issues.
"You are doing a good job as a committee, but sometimes you rush to make policy pronouncements that are outside your mandate. You need to apply some brakes."
Source - the herald