News / National
Former blesser wants his money back
12 May 2017 at 16:11hrs |
Views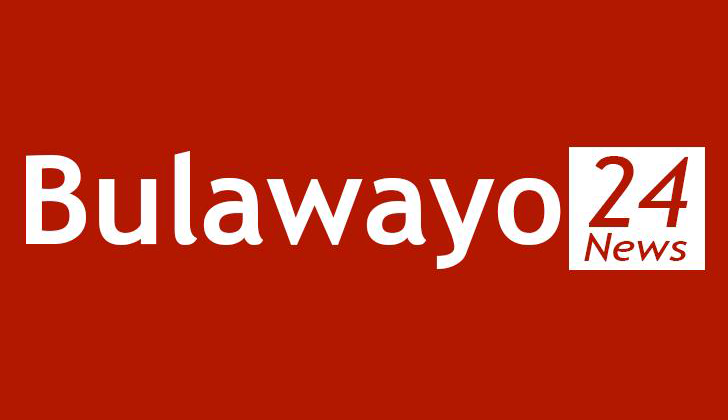 A BULAWAYO man is suing his ex-girlfriend's mother demanding $450 from her claiming it was money she borrowed to pay for her car which had been confiscated by a garage over outstanding repair costs.
Mfariseni Mleya filed a suit against his ex-lover Thandekile Mushore's mother, Linah Mushore at the Bulawayo Civil Court claiming she was refusing to pay back the money he lent her when he was still in love with her daughter.
"I have a dispute with the respondent (Linah Mushore) herein dating back to 2014 wherein I advanced her a sum of $450 at her specific instance and request, which amount despite demand, respondent has been refusing to pay.
"On 25 January 2012 defendant approached plaintiff through her daughter one Thandekile Mushore who plaintiff worked with at Ecomed Manufacturing Company. Defendant advised plaintiff that she was in need of $450 to pay for her motor vehicle's repairs at Classic Motors in Belmont where the vehicle was detained over outstanding mechanical repair costs.
"Plaintiff handed over $450 to the defendant who was in the company of her daughters Thandekile Mushore and Nadia Gore," reads part of Mleya's submissions.
In her opposing papers Linah from Morningside had no kind words for Mleya.
She said he was a bitter man who was "fixing" her after her daughter dumped him when she discovered that he was married.
"The respondent does not owe applicant anything as the applicant is the one who offered to pay for the respondent's car that was in the garage so that he could hire it for a fee and he offered $400. The applicant is just bitter because at the time he paid for the respondent's car he was in a love relationship with respondent's daughter Thandekile Mushore who however, later terminated the relationship when she discovered that he was a married man.
"My daughter has since moved on with her life and married someone hence he is trying to fix or revenge for being dumped by my daughter by making unfounded claims," Lina responded.
Following Lina's submissions the matter was referred for trial by presiding magistrate Sheunesu Matova.
Source - bmetro