News / National
Prostitutes die as a result of police brutality: Claims
13 May 2017 at 20:06hrs |
Views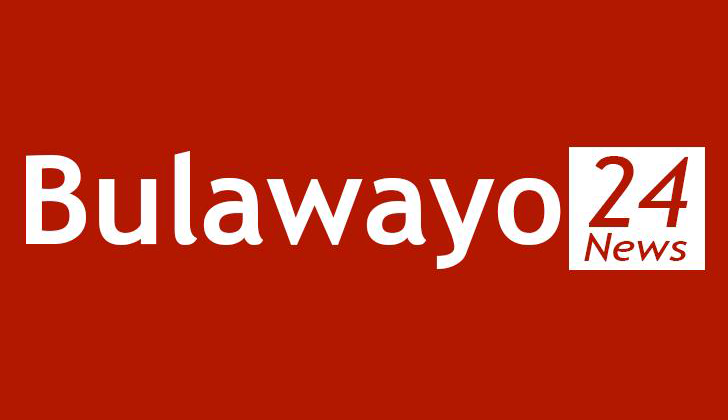 Following unverified reports that many sex workers have died at the Tobacco Sales Floor (TSF) as a result of police brutality, prostitutes have relocated to the Premier Tobacco Auction Floors.
The sex workers say they left because the Zimbabwe Republic Police accused them of promoting theft in the area.
Speaking to this reporter the prostitutes said Premier Tobacco Auction Floors is more conducive for business though the clients are fewer than those from TSF.
"We no longer want trouble with the police hence we have moved to Premier Auction Floor where we operate freely because there is a bar and night club (Pamuvil).
"On the lodge we share two per room at $25 per night so it is safer than bush sex or in make shifts at TSF," said Chiedza.
Prostitutes have also also bemoaned plastic money saying farmers are not free to spend more cash due to the use of swipe machines.
Source - Byo24News