News / National
Pokello assaulted for attending 'brother's' party
03 Jun 2017 at 11:20hrs |
Views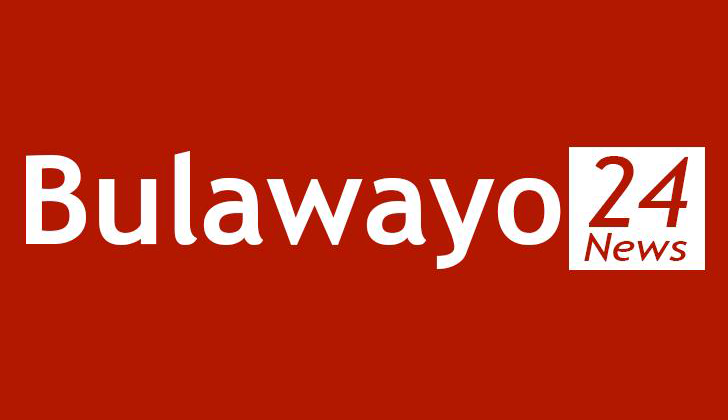 SHE has off late been trying to keep a low profile, but social media would have none of that.
Socialite Pokello Nare is trending on social media after she attended popular businessman and Harare socialite, Tazvi Mhaka's birthday celebrations held last weekend on a yacht in Cape Town, South Africa.
Mhaka, popularly known as Chief J, a close associate of Wicknell Chivayo and Genius "Ginimbi" Kadungure, has courted controversy in the past as he is reported to be a womaniser yet he is married.
From time to time, Chief J, who was in Bulawayo recently with Chivayo, is seen at several functions with Pokello and model Jacqueline Ngarande whom he refers to as his sisters, something others think is a mere cover up. And now, having Pokello attend his 39th birthday party in a foreign land without her husband Elikem has left some wondering if Pokello is of loose morals.
The boat party was exclusive to Chief J's close friends including Ginimbi, Uncle Roland, Ruvheneko Parirenyatwa, Ngarande and SA-based Nazir Lambat among others who had all been invited on the businessman's tab.
While the clique clearly had fun at the lavish party, social media users who watched them posting images decided to comment and share their views.
One Taka Chivore, in apparent reference to Pokello, posted: "Zim folk who say he's my brother and those who say she's my sister, we're just friends. I just want to let you know we know that you're bang***.
"If you hear them saying it's my friend, just know they're evading declaring their activities because they belong to someone else."
The post definitely touched Pokello's raw nerve and she responded saying: "Taka, the difference between our brothers and a brother like you is that they buy business class tickets for their sisters to travel and have a good time.
"I can't blame you, your money is from shifts so you'll never understand it. Womanisers, thieves, fraudsters also have people who've known them from day one and who love them regardless of their moral standing."
She went all out and took a dig at Chivore's manhood, something Chivore did not take lightly and responded by posting an image from Pokello's sex tape with Stunner saying that was her only achievement.
Justifying Elikem's absence at the party meant for "brothers and sisters" only as spouses are usually left behind, Pokello said her husband had given her the green light and would likely attend the next boat party as more are lined up.
"We're not bothered and there're three more yacht parties lined up. If our spouses are able to come, then they'll definitely do so because they know and understand where we're coming from with our brothers."
Source - chronicle